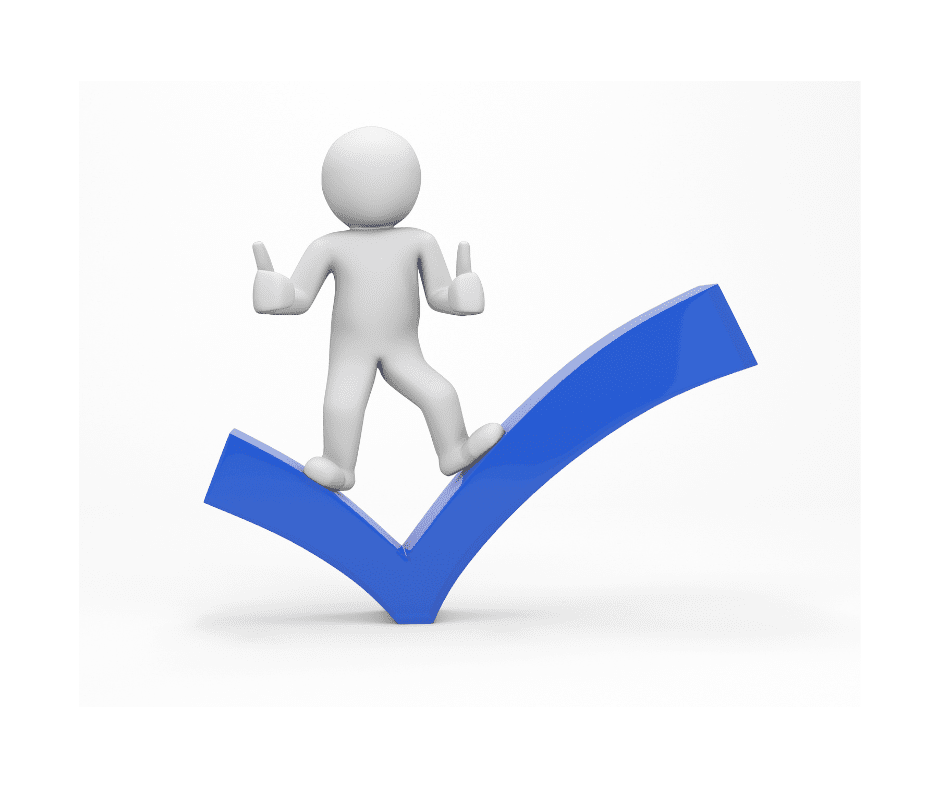 If you need to schedule an appointment outside your regular availability or make an exception for someone, you can manually schedule an appointment using the following steps. Suppose your regular appointment schedule availability is from 8am to 4pm on weekdays such as Monday to Friday. However, there might be some exceptions where you want to schedule an appointment manually outside the usual availability, like booking an appointment with someone at 5:00 pm on a Thursday. This process can also be used for scheduling appointments within your regular availability.
NOTE: You can only use this option in Teams Calendars if you are a designated user of the calendar.
Step 1: Accessing the Calendar
Go to the section where your calendar is located.
Select the specific calendar for which you want to create the appointment by choosing it from the options listed in the dropdown menu.
Step 2: Creating the Appointment
Click on the date/time you want to schedule the appointment for, even if it's outside of your regular availability, and a popup window will appear with two options.
Select "Book an Appointment".
Choose the Contact for whom you want to schedule the appointment.
Enter the details of the appointment and then save it by clicking on the "Save Appointment" button.
The appointment you scheduled will now be visible in your calendar at the date and time you selected.

At any time, you can edit or delete the appointment by clicking on it.