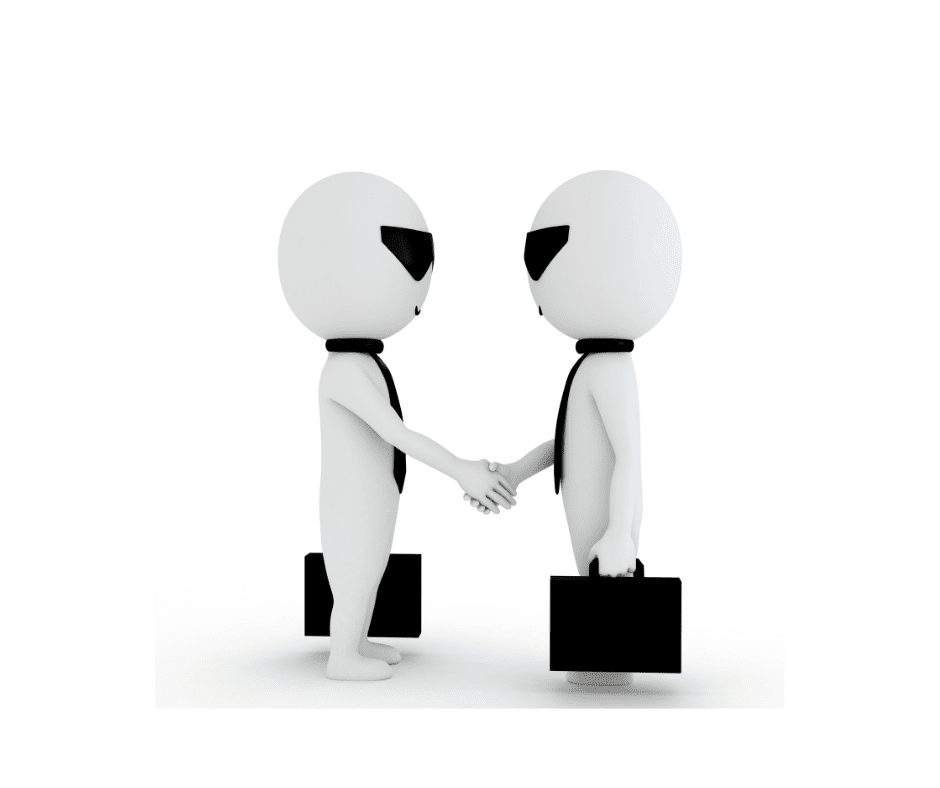 If you want to save time setting up multiple calendars with the same or similar settings, you can duplicate an existing calendar when creating a new one. This will enable you to copy most or all of the settings from the original calendar.
Go to the Calendars section and select the calendar you wish to copy. Then, click on the dropdown menu with three dots and choose an option from it.
Select the option "Copy Calendar" and a pop-up window will appear where you can review and modify the calendar settings as needed.
You must provide a distinctive slug for the calendar link.
After making any other necessary modifications or updates, click the "Complete" button.
The Calendar will now be included in your system.