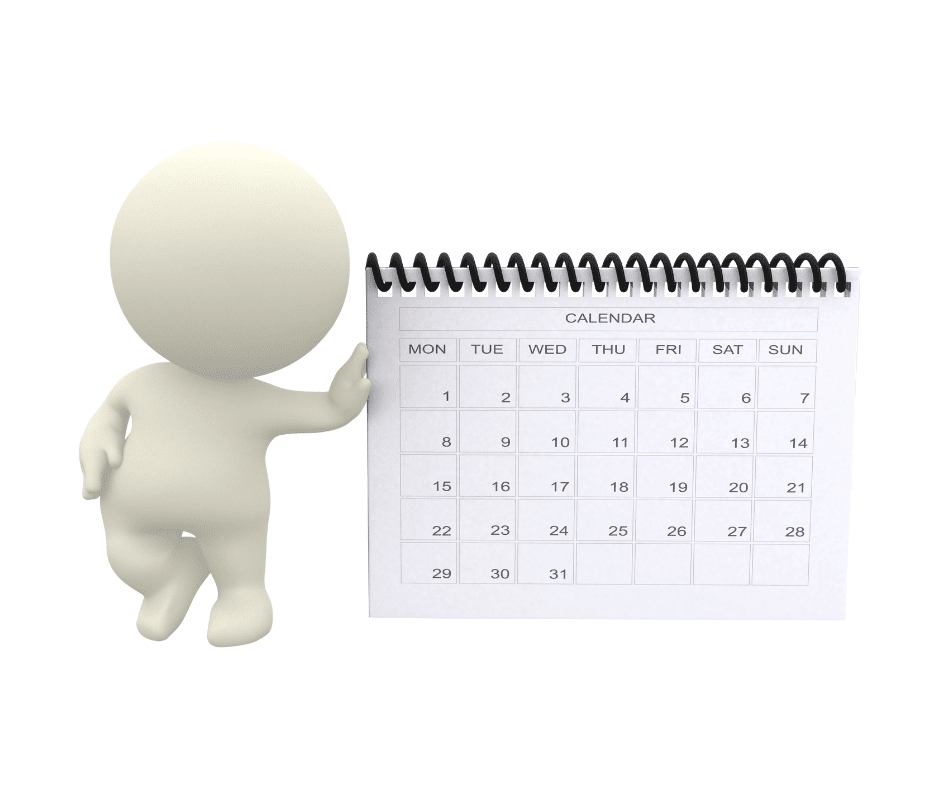 There are various choices available for synchronizing the calendar within your system. It is crucial to comprehend these alternatives to pick the optimal one for your business.
Step 1: Access the Calendar Settings.
Go to the Calendars section in the Settings menu.

You can access the Calendar Settings either by going to the Settings and then selecting Calendars, or by directly navigating to the Calendar section and clicking on the Calendar Settings option.

To create a new calendar, click on "New Calendar". If you want to update an existing calendar, click on the three dots (…) and select "Edit".
Step 2: Select the synchronization option that suits your needs from the pop-up window under "Team & Event Setup". You can choose between one-way, two-way, or disable trigger. Each option has its own corresponding actions, which are explained below:
To summarize, with one-way sync, events on your Google calendar will be displayed in grey, but any invitations to those events won't be added to your system. However, appointments from your system will be synced to your Google calendar. This option is recommended for most circumstances.
In two-way sync, all events on your Google calendar will be displayed in color, and your system will identify who has been invited to the event on Google, create a contact record for them, and initiate any triggers related to the calendar.
Smart: If a Google calendar event is generated with contacts that are not present in the system, the system will not add them as contacts but will block off the corresponding time on the calendar, displayed in gray. On the other hand, if a Google calendar event is created with contacts that are already in the system, the system will color-code the event accordingly and initiate any related triggers.
Disable Trigger: Every contact associated with events on the Google Calendar will be imported into the system as new contacts, but no triggers linked to the system calendar will be activated.