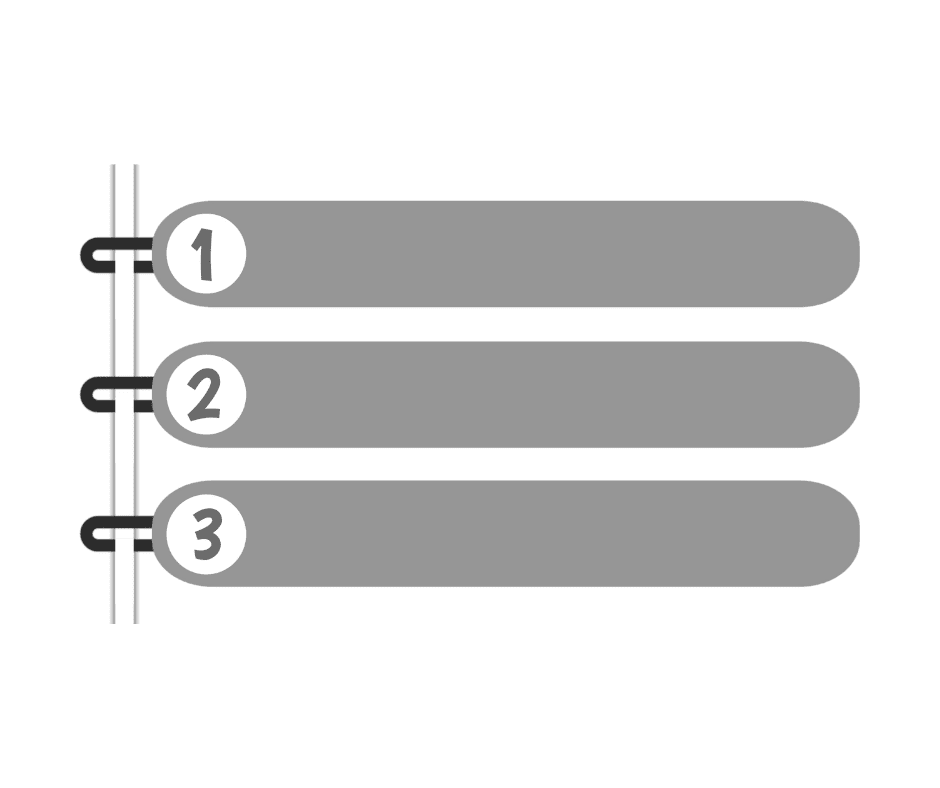 You may want to expedite the campaign process by bypassing time delays for a contact, or you might want to instantly test campaign steps without waiting for scheduled time delays. To do so, you can manually activate campaign steps and bypass scheduled delays by "pushing" or "walking" through the campaign. This feature saves time and enables you to quickly guide yourself or a contact through the campaign.
Step 1: "Push" a contact record through the campaign steps.
You can access the Campaign page by navigating to it.
To view your campaigns, find the "Total" number in your campaign list and click on it.
Locate the contact you want to "push" or "walk" through the campaign, and on the right-hand side of their name, you'll see a set of small icons. Look for the icon with a gray person walking and click on it to manually bypass the campaign's regular schedule and push yourself through the steps.

The next icon, represented by a circle with an arrow, allows you to retry sending a contact through a step that previously failed.
Another icon, represented by an X, allows you to cancel that step for the customer.
Lastly, the trash can icon lets you remove the customer from the campaign entirely.
Step 2: To practice or run a trial on a new or updated campaign without waiting for any time delays, you can create a test contact for yourself to push campaign steps.
To test a campaign without waiting for time delays, first, create a contact record for yourself and add it to the campaign.
Then, navigate to the Campaign page from the left menu and click on the "Total" number in your list of campaigns.
Find the test contact you created and click the walking person icon to manually push or walk through the steps.