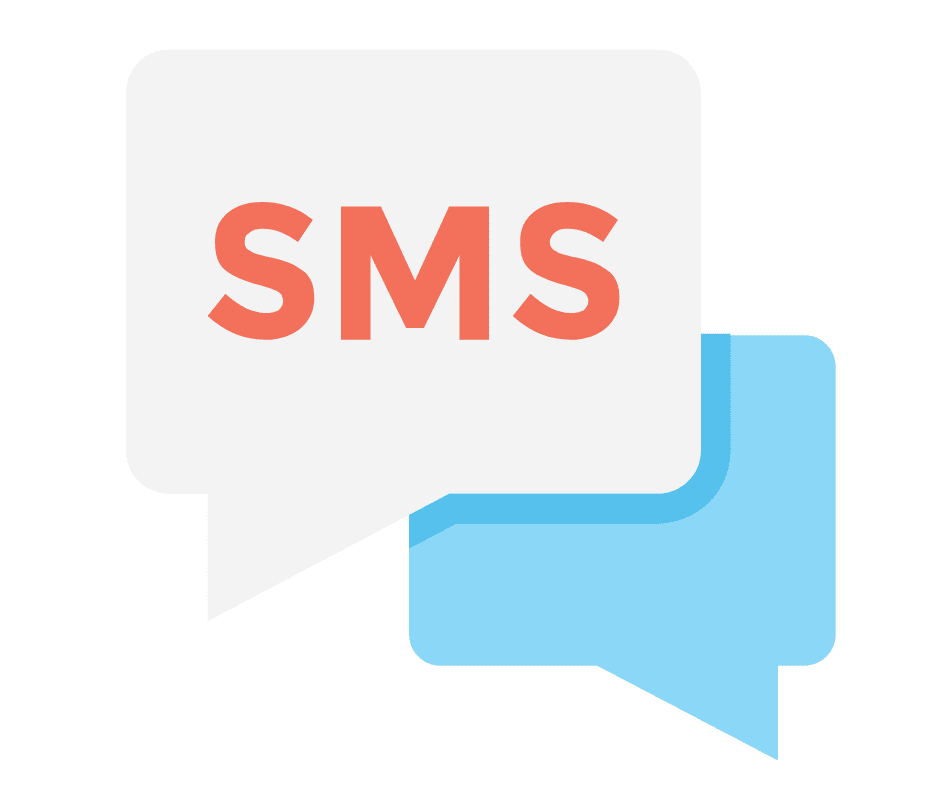 The Manual SMS Event is a feature in a campaign that generates a manual task for the user to send a personalized SMS message to the lead. This provides flexibility for the user to respond to the lead at a convenient time.
Part 1: Go to the campaign that already exists or create a new campaign.
Step 1: Click on the "create an event" button and select the option for "Manual SMS".
Step 2: Save the Manual SMS event and set it to be published.
Part 2: To make sure that the correct user gets the Manual SMS task, you have the option to assign a user. You can do this through a trigger or at the campaign level. If you want to assign the user through the campaign, follow the steps provided below. (For instructions on assigning through a trigger, please refer to our trigger articles.)
Step 1: To assign a user for the Manual SMS task in a campaign, follow these steps: Go to the campaign configuration and click on "Assign User." Then, select the appropriate user and save the changes.
Part 3: To test the Manual SMS event in your campaign, create a sample or test contact. You can refer to our other tutorials on how to create a test contact record for yourself.
Step 1: Include your test contact in the marketing effort.
Step 2:  To verify your "Manual SMS," navigate to Manual Actions and confirm the presence of the Manual SMS assignment generated by the campaign.
Step 3: Next, click on "Let's Start," enter your message, and click on the send button.