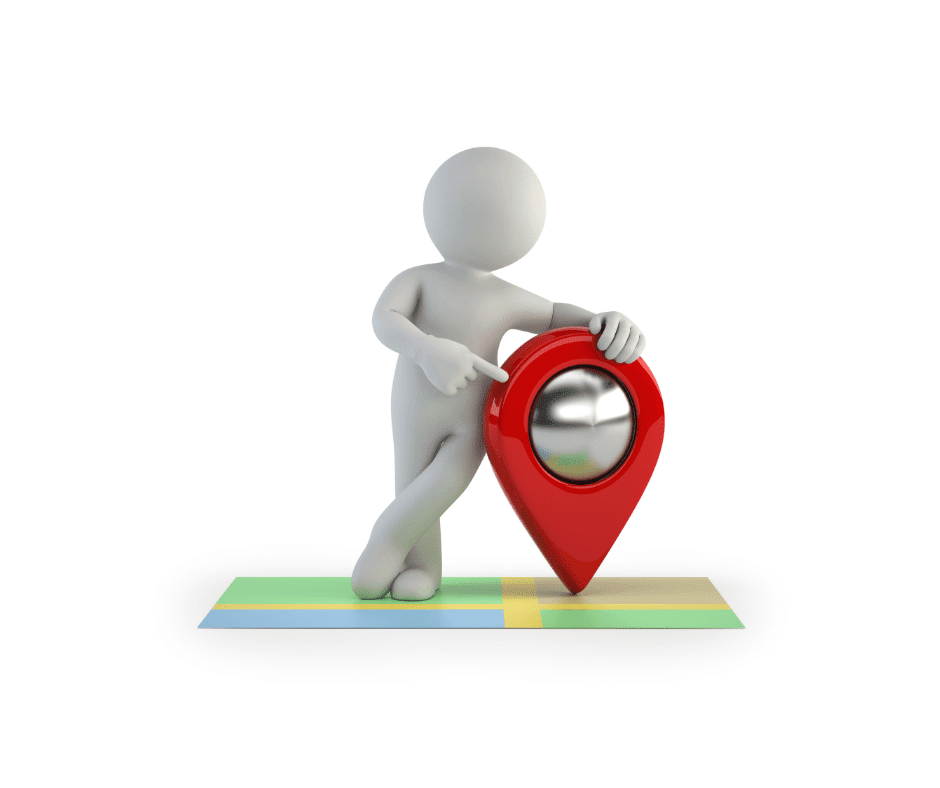 The Google My Business (GMB) Messaging feature provides an opportunity for businesses to interact with potential customers. In addition to the standard call, save, directions, and website options that appear when someone searches for a particular category of business, such as "dog walkers near me" or "plumbers in Los Angeles," you can also add a chat/message option to your listing (if you've enabled it in your GMB settings) to make your business stand out and offer an additional communication method for leads. (Refer to our other article on enabling GMB Messaging if you require assistance setting it up.)
By following the steps below, you can quickly respond to Google My Business (GMB) messages via SMS, which is fully integrated with the system. This can be done by using a campaign action, which helps speed up your response times.
NOTE: Before proceeding with the steps below, make sure to refer to our GMB integration tutorial to confirm that your integration is properly set up.
Step 1: Create a Campaign for the GMB reply.
Go to the Campaigns section in your GoHighLevel account.
Create a new campaign and give it a title such as "GMB Message Reply."
Then, click on "Add Event" and choose "Google My Business Messaging."
When creating the message, type in a greeting such as "Hey there!" or "Hello!" and you will see a preview appear on the right-hand side of your screen.
Save the message.
To activate the campaign, change its status from draft to published.
Step 2: Create a Trigger for the GMB reply.
To begin, go to the Triggers section and create a new trigger.
For Part 1, choose the option "Customer Replied" and set the Reply Channel to "GMB Messaging".
In the second part, choose "Add to Campaign" and select the campaign that you have created in the first step.
Change the campaign status from Draft to Active and remember to save your modifications.
This will enable the trigger to automatically send the response you created in the campaign whenever someone responds through GMB Messaging, streamlining this aspect of the conversation.