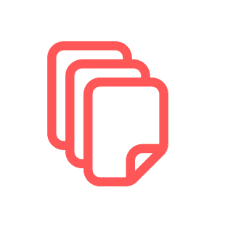 You may want to duplicate triggers if you're running the same action repeatedly, with slight modifications. Rather than starting from scratch to customize a new trigger, you can duplicate it and make modifications. Follow these steps:
Step 1: Navigate to Triggers.
Step 2: Click the "Edit" dropdown menu on the right side of the Trigger you wish to duplicate.
Step 3: Select Duplicate.
Step 4: Type a New Trigger Name and select your account as the Location.
Step 5: Click Save.
Step 6: Click into the new Trigger just created. Make any adjustments and click Save in the top right.
Step 7: The new Trigger will be in draft mode. Activate it when you're ready to use it.