Understanding the Functionality of the Stripe One-Time Charge Trigger
It is important to note that the Stripe one-time charge trigger is closely linked to the integration of Stripe within the Agency Settings.
Please remember that for the one-time charge (OTC) trigger to function correctly, a card must be set as the default payment method within your Stripe account.
Navigate to your Stripe account and locate the test key that needs to be copied.

Access your company settings and proceed to the Integrations section. Select the Stripe Account option from there and paste the Stripe test key into the designated field.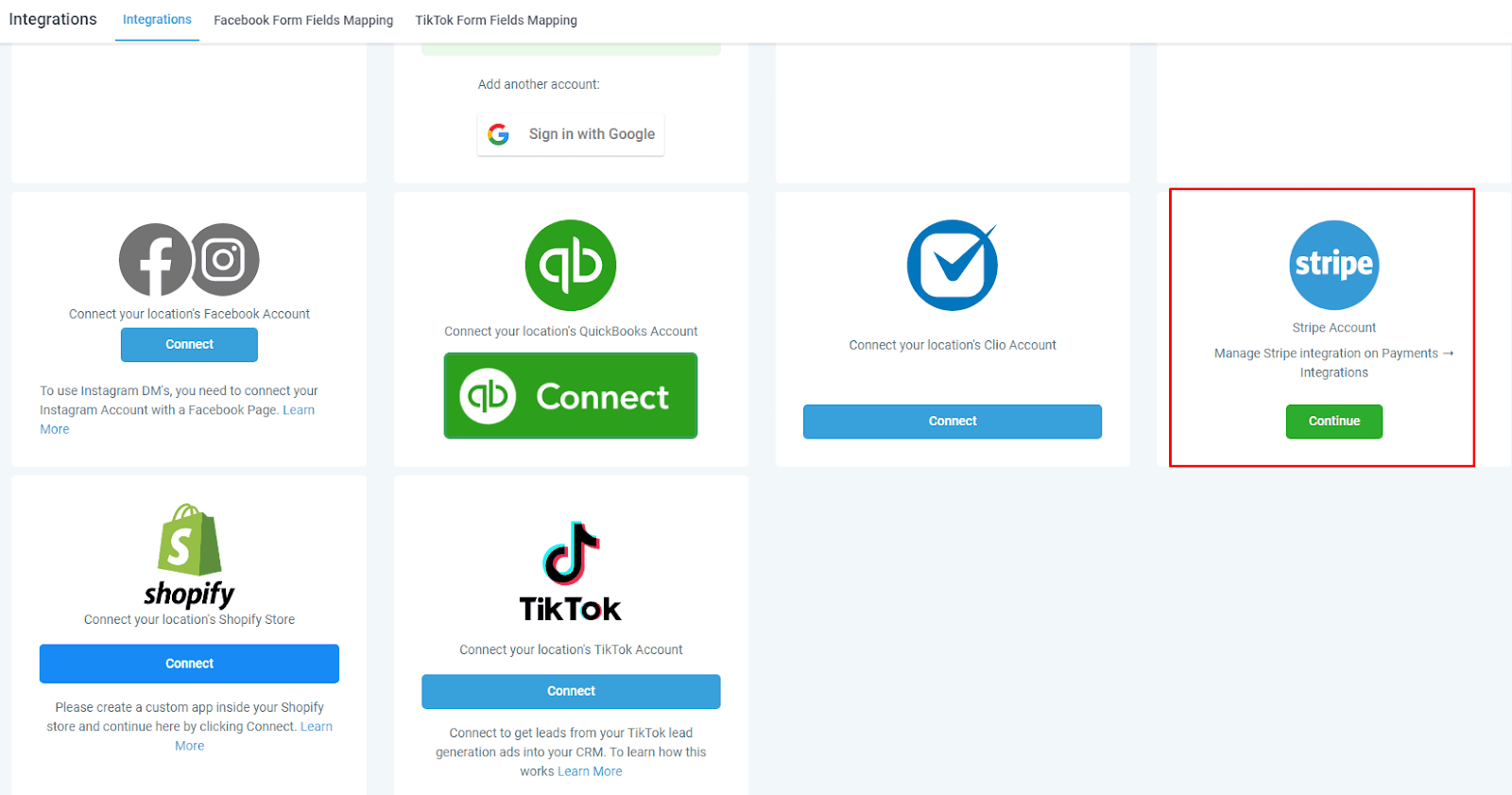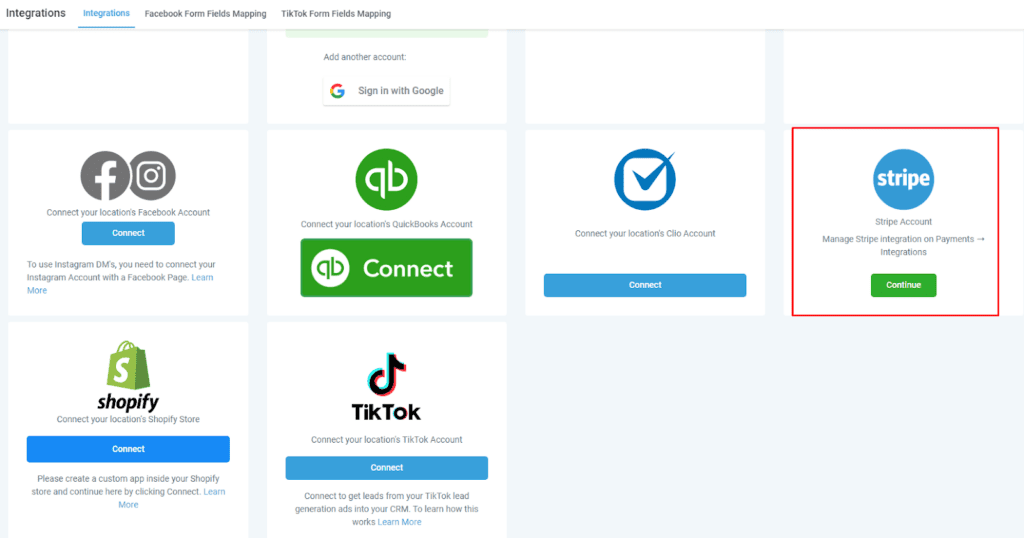 Navigate to the Automation section and click on Triggers. Create a new trigger by providing the necessary information as requested. Once you have filled in the required details, save the trigger to activate it.