To create a new snapshot, navigate to your Agency View and follow these steps:
Click on Settings.
Look for the Snapshot option.
Select Create new snapshot.

Fill up the Snapshot name and the account you want to copy the snapshot from.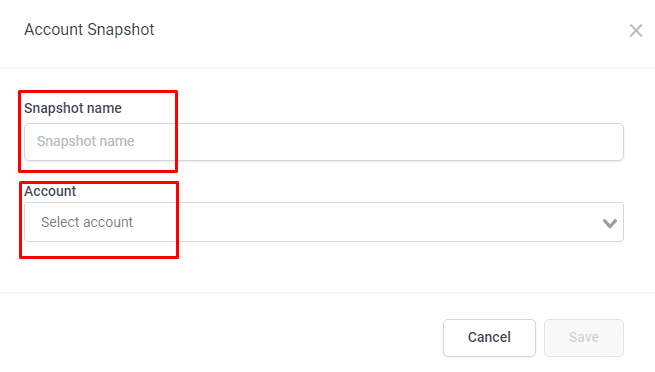 To load a Snapshot into an existing client account, please follow the steps outlined below:
Access the Agency view and click on Accounts
Locate and select the client account where you want to load the Snapshot.
Expand the Actions dropdown menu.
Choose the Load Snapshot option.
From the Snapshot field dropdown, select the desired Snapshot you wish to load into this account.
Finally, click the Load button to initiate the Snapshot loading process.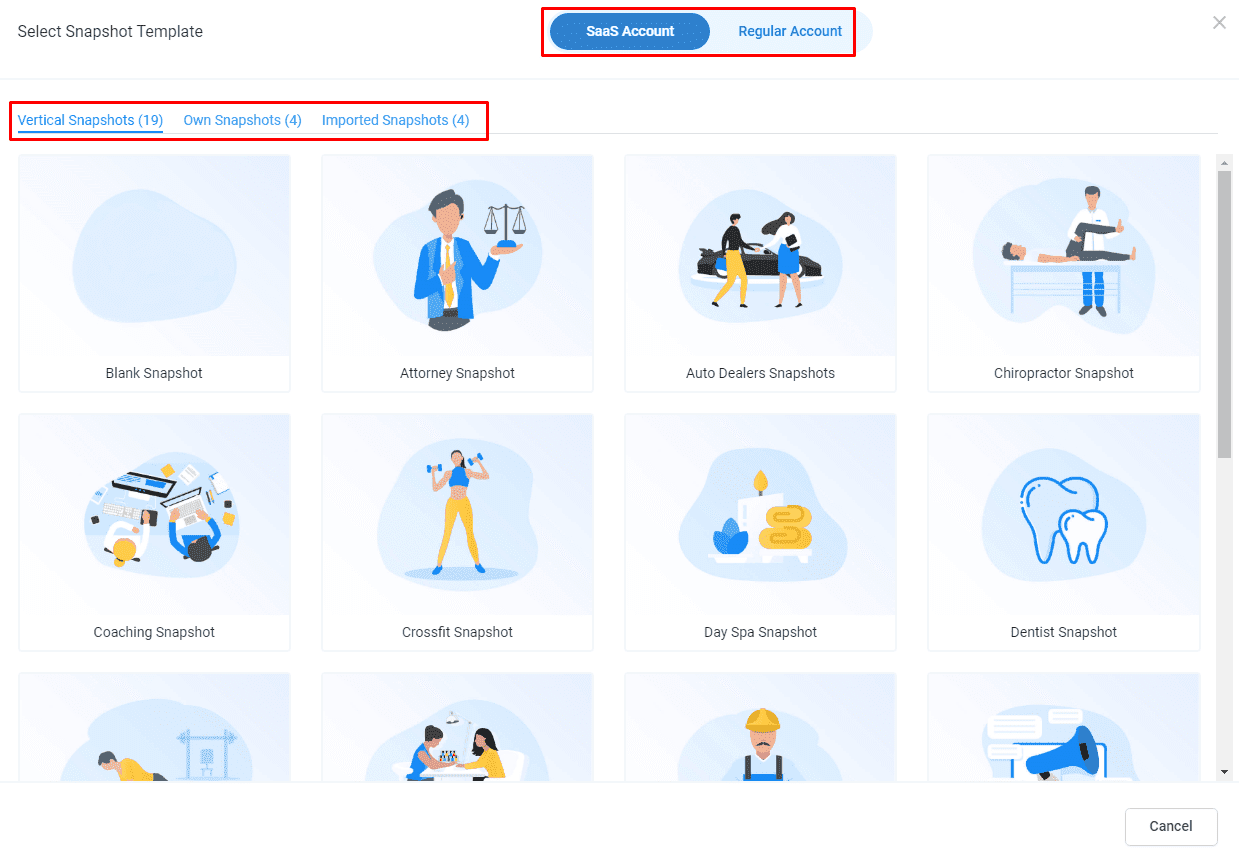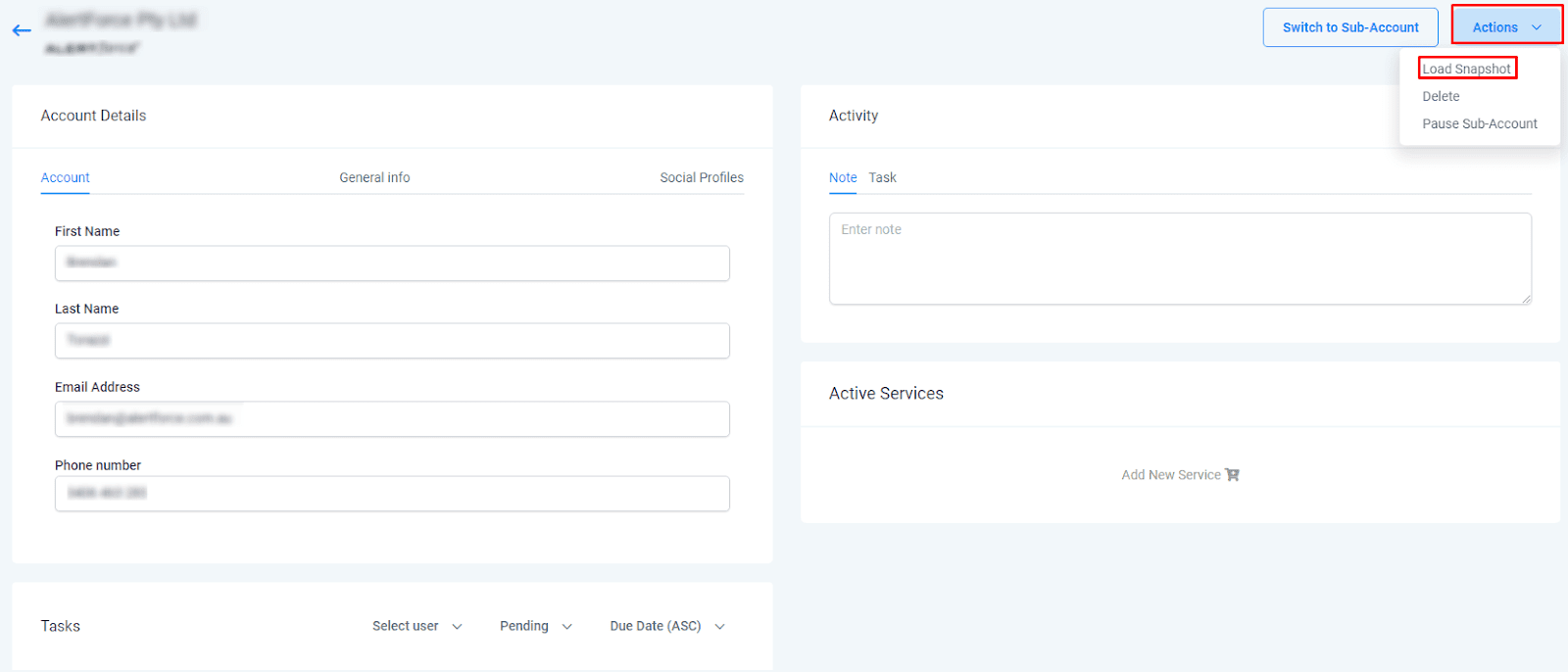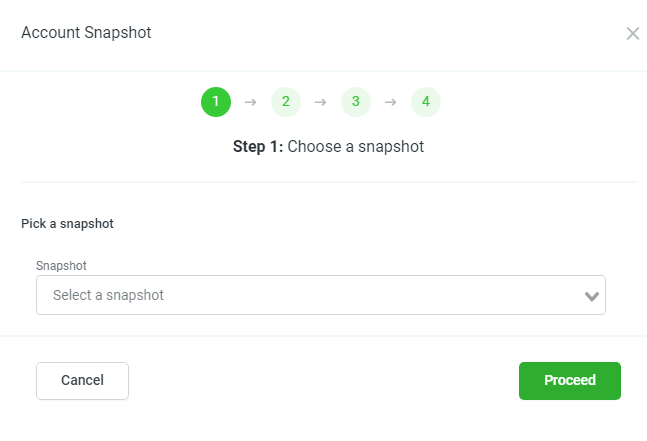 To create a new client account based on a Snapshot, please follow these steps:
Access the Agency view and click on Accounts.
Click on Create Account.
Choose whether it should be a SaaS or a Regular Account.
Select the desired snapshot type: Vertical, Own, or Imported.
Fill in the remaining required information in the form.
Finally, click Save to create the client account using the selected Snapshot.