How Authorization Works: Additional Steps and Important Information
By default, authorization for card payments is not enabled in the system. To activate this feature, a few additional steps are required, outlined below.
The system temporarily deducts the specified authorized amount from the client's bank account during the authorization process. If the account does not have sufficient funds, the client cannot proceed to the next step.
Once the authorization is approved, the system will credit back the authorized amount to the account. If the payment plan includes any Trial days, they will be activated immediately after the card is authorized.
Please be aware that the funds may take up to 5 business days to be returned to the client's bank account.
It is important to note that authorization only applies to Subscriptions and Payment plans.
Please Note:
If you wish to authorize payment before purchase for all your plans, you must repeat this process for each plan associated with the payment form.
Please click here for instructions if you use Version 1 of the Website builder.


Setting up Card Payment Authorization
Navigate to the website and locate the section where the order form is located.
Click on the three dots symbol.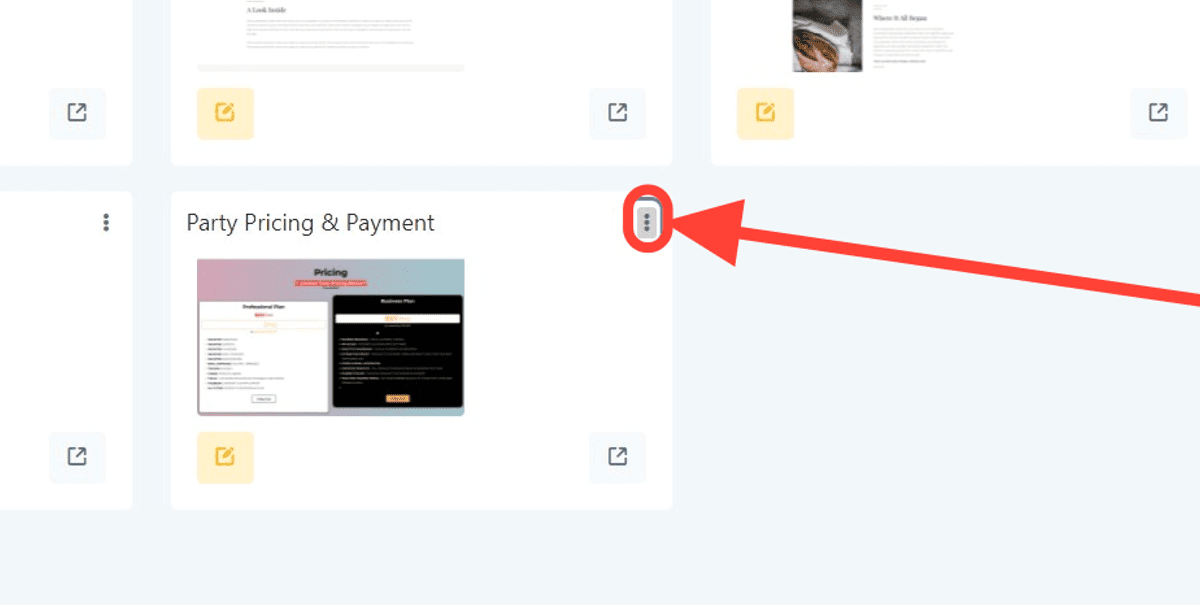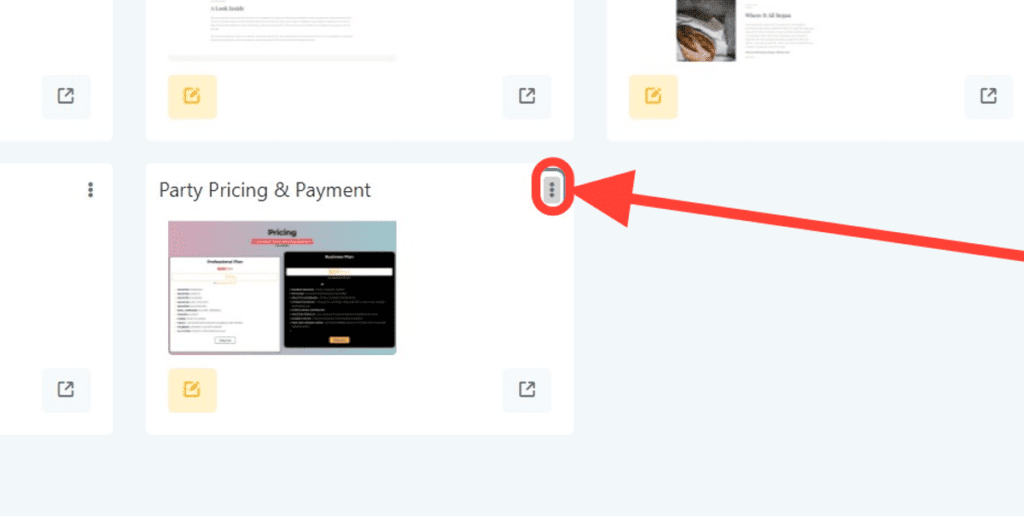 Click on the "Products" option.
If no products are linked to your page, you must add them before proceeding.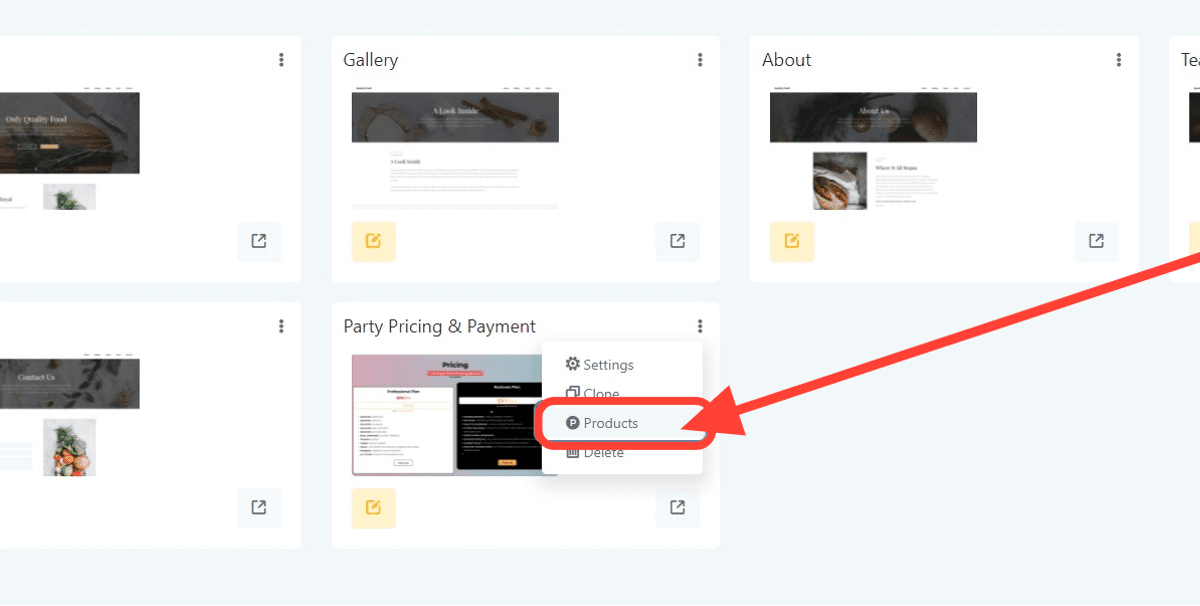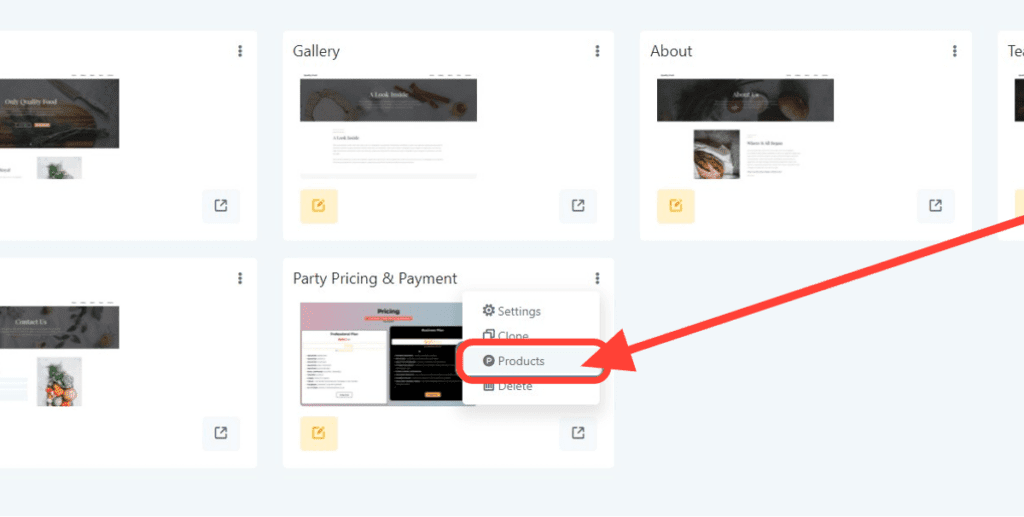 Click on the "Edit" icon.


Scroll down to the bottom of the page and click on Additional Options.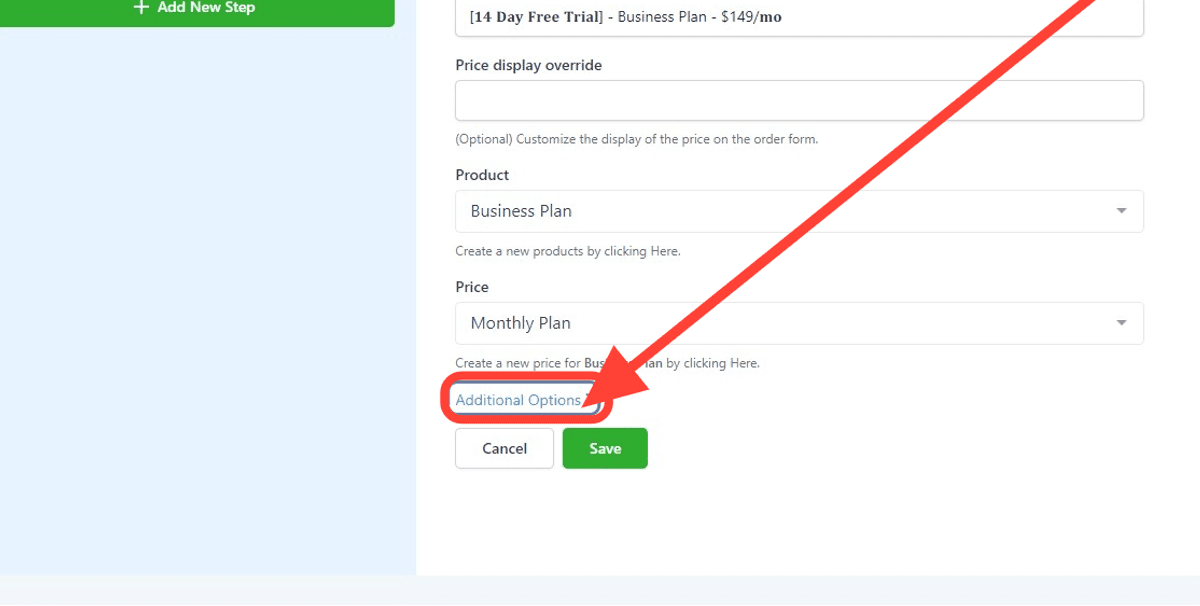 Select Custom Authorization and enter the desired amount for authorization.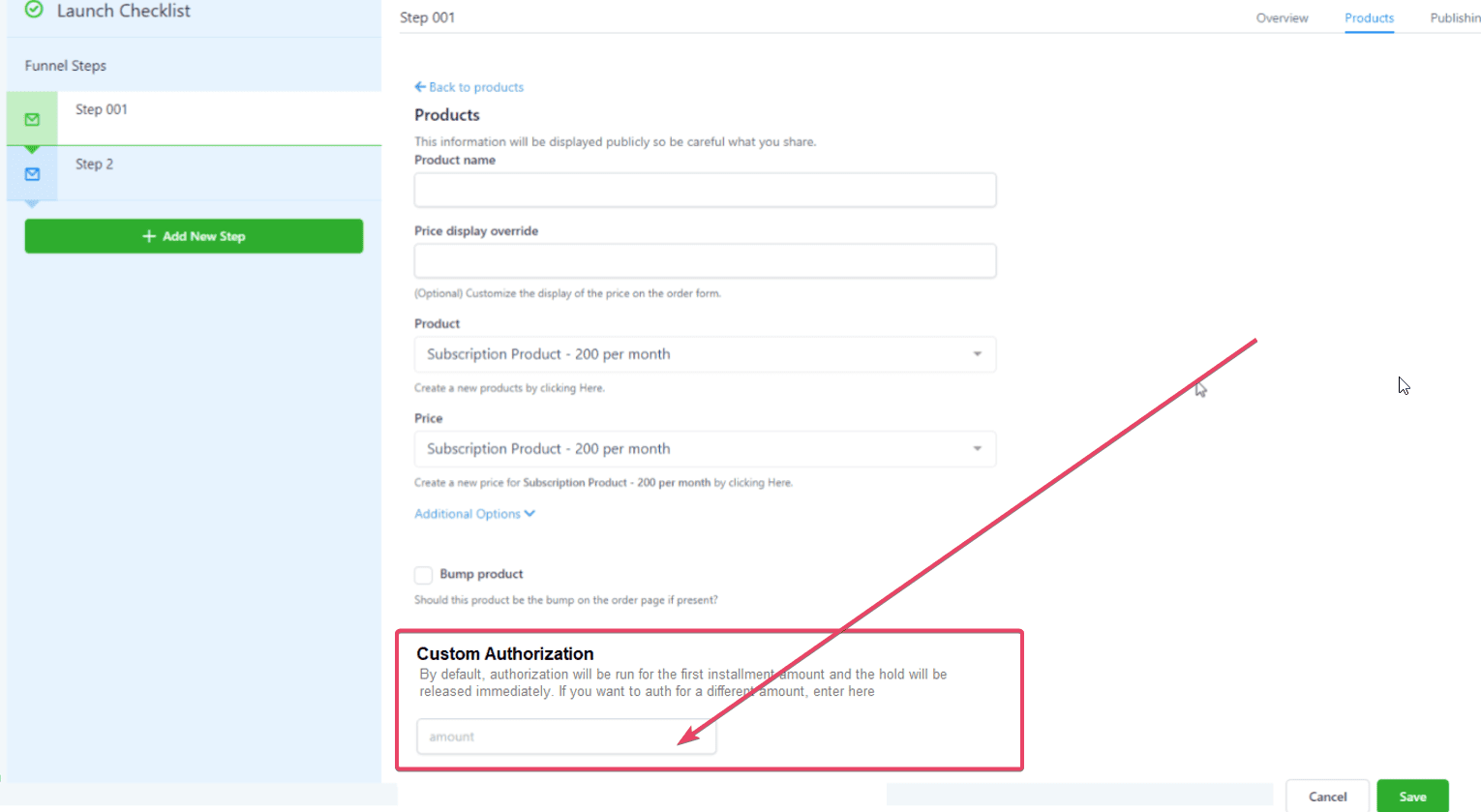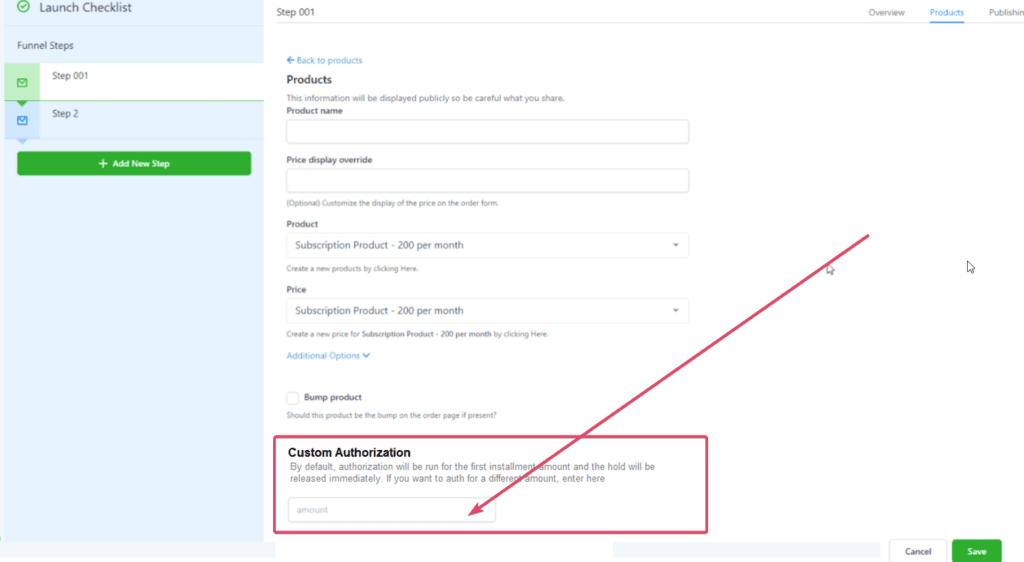 Please keep the following in mind:
The amount you specify here will be deducted from the client's account.
If the necessary funds are not available, the client will not be able to proceed. In this example, the system will deduct "$1" from the client's account and then refund the same amount.
The refund process may take five business days before the deducted amount is returned. This feature only works with subscriptions and payment plans.
When entering the amount, please ensure that:
It is equal to or greater than 1.
It has precisely two decimal places.
It is not a negative number.
Click the Save button to save the changes.