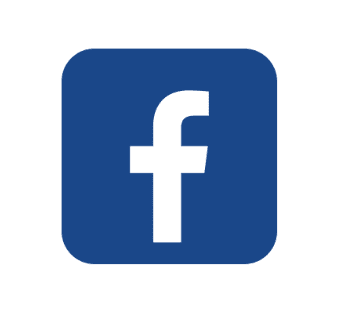 The Social Planner tool allows you to connect multiple social media accounts and manage them in one area. By connecting Facebook pages, you can use the Social Planner to schedule, create, and push out posts to your Facebook pages, along with Facebook Groups, Instagram, and Google My Business as well.
NOTE: If you've already connected Facebook pages from a profile and want to add new pages, you will need to remove the application from your Facebook Settings > Business Integration section in Facebook. Then, follow the steps below.
Pro Tips:
Ensure you have Admin rights to add your Facebook pages. You have to log yourself in with the same profile which has all the pages you're an admin for.
Facebook's API requirements only allow you to add pages for posting; you cannot post to personal pages.
Step 1: Connect Your Facebook Page(s)
Navigate to the Social Planner > Settings (gear icon).
Click "Connect a new Facebook Group Page and Group".
If connecting any profile for the first time, you will have enabled permissions for LeadConnector.
Click Continue
Select the page(s) you wish to connect. You'll see a list of all the pages connected to your profile. Select the one(s) you wish to connect to the Social Planner.
You can manage all of your accounts from the Settings icon, anytime. Add, change, or remove connected pages and groups anytime.