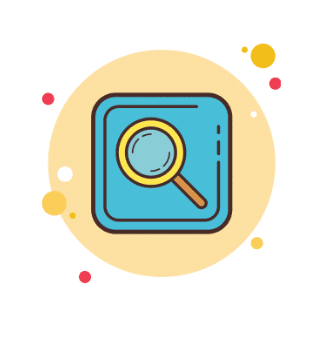 With the Universal Search feature, you can rapidly search for contacts, payments, and opportunities in your system. If the search results in a match, you can effortlessly access the entry, otherwise, you can create a new one. Follow these uncomplicated guidelines to understand how to use the Universal Search:
Step 1: Navigate to the dashboard menu.
Located at the upper left corner of your display, you will find a search field.
Once you click on it, a window will emerge.
Inside the window, you have the option to enter the query you intend to search for.
In this instance, our search query will be "test".
Towards the left-hand side, you have the option to filter the search results by choosing from the following categories: All Categories, Contacts, Opportunities, or Payments.
To swiftly navigate to the page containing the relevant information, simply click on any of the discovered Contacts, Opportunities, or Payments.
You can repeat this process as many times as necessary by returning to the search bar.
Step 2: Add a Contact or Opportunity from the Search tab
If the search does not produce any results in either the Contacts or Opportunities tabs, you can create a new contact or opportunity from there.
Simply click on the "add" link that appears in the relevant tab and provide the necessary details for the contact or opportunity you want to generate.