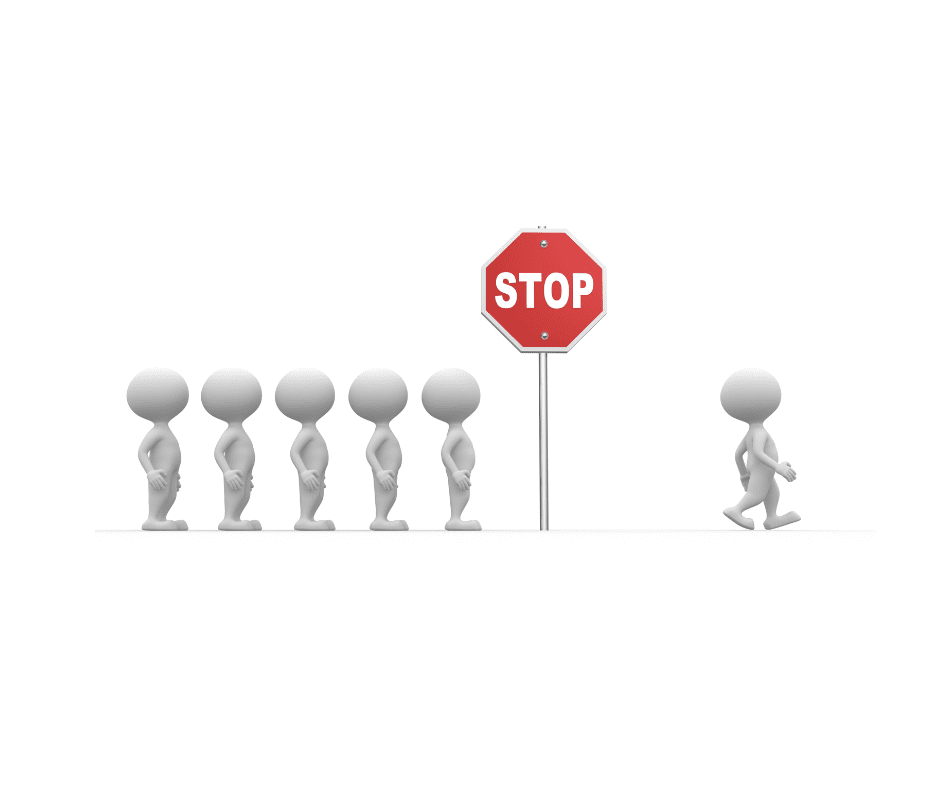 The "Stop On Response" feature in marketing automation campaigns halts the campaign's progress through the sequence when a lead responds. It is particularly beneficial for campaigns that should only be sent when the lead is in a specific pipeline.
To illustrate, it would not be ideal to keep sending messages to a lead to encourage them to schedule an appointment if they already responded with a positive confirmation to book an appointment.
Step 1: Enabling Stop on Response
To activate the "Stop On Response" feature for a campaign, go to the Campaigns section and select the campaign you want to modify.
Click on the Campaign Configuration menu and turn on the "Stop on Response" feature.
Remember to save the changes before exiting.