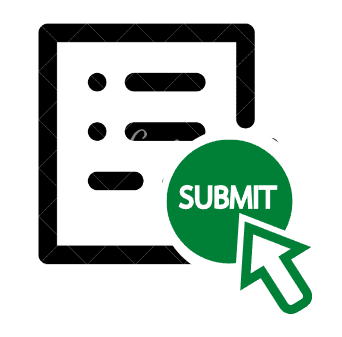 Submitting mock data for your survey or form will allow you to test the form/survey and see how the information looks in the contact profile. Follow these 5 simple steps to input mock data for survey or form completion.
Step 1: Navigate to Form or Survey Builder and select the form/survey of your choice.
Step 2: In the bottom right, click on Integrate Form.
Step 3: Copy Link.
Step 4: Paste in incognito browser.
Step 5: Fill out Form/Survey and Submit.
Step 6: You can find the information submitted in the contact profile or in the submissions section of the Survey Builder or Form Builder Section.