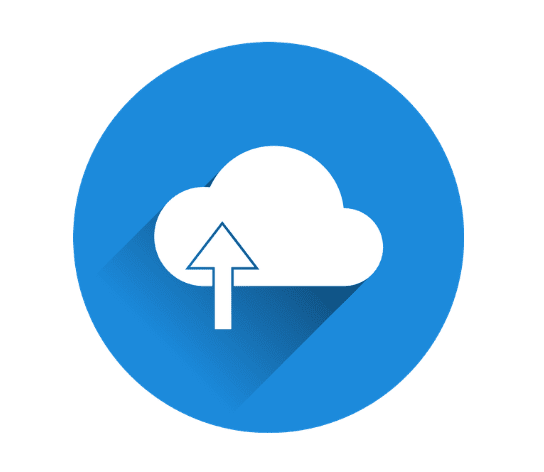 This tutorial will show you how to create the file upload custom field, and how it can be used within both forms or surveys.
Step 1: Adding the File Upload Custom Field to Your Form or Survey
Navigate to the form builder.
You'll see Standard Fields and Custom Fields in the menu on the right.

Standard Fields are commonly used, default fields in the system, such as name, email, and phone.
Custom Fields are those you've created specifically for your business needs.

Click Add Custom Field.
In the pop up window, choose File Upload from the options.
Fill out the popup window to customize your new custom field. Name the field, add a placeholder, choose acceptable file format(s), and toggle on/off the "allow multiple".
Click save and the popup will close.
Click and drag the new field into the form.
Click Save Form.
Click Integrate Form.
Copy the link and paste it into the browser, or wherever you wish to use it.