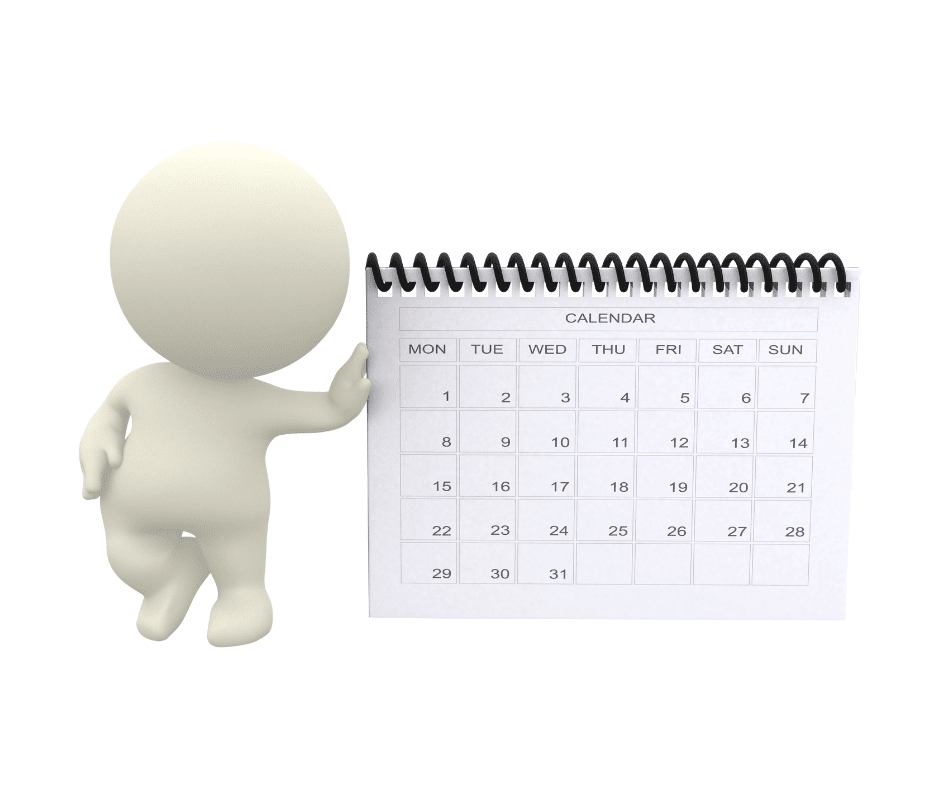 Campaigns for confirming appointments and sending reminders can be utilized to confirm appointments and cultivate leads by sending reminders leading up to the scheduled appointment.
Step 1: Create the Appointment Confirmation Campaign
Go to the Campaigns section and generate a new campaign.
If you wish to include a Confirmation Step (which is not mandatory), incorporate an email, SMS, or messenger event that confirms the appointment and schedule it for immediate delivery.
Afterward, generate the subsequent event(s), which would serve as your reminder(s). You must select the "before" setting for the event(s) to function automatically based on the appointment time and to be delivered precisely X hours/days/minutes before the scheduled appointment.

As an illustration, if you create an email to be sent 48 hours in advance, it will be delivered precisely 48 hours before the scheduled appointment time. You can apply the same method for both SMS and email reminders in a single campaign, which is a common practice to send both types of reminders.

To guarantee that a lead receives reminders even if they respond to the campaign, make sure to disable the "Stop on response" feature in the Campaign Configuration settings.

This step is essential for a reminder campaign because even if a lead responds to confirm the appointment, you may still want to send them the remaining reminders. Disabling the "Stop on response" option ensures that the reminders will continue to be sent to the lead regardless of their response.
After completing the setup, ensure that the campaign is published.
NOTE:  If you need to include a single lead in the confirmation and reminder campaign, you can do so in either the Conversations or Contacts section. It's essential to ensure that the appointment is scheduled before adding them to the campaign. Click the +Add icon to incorporate the campaign.
Did this answer your question?