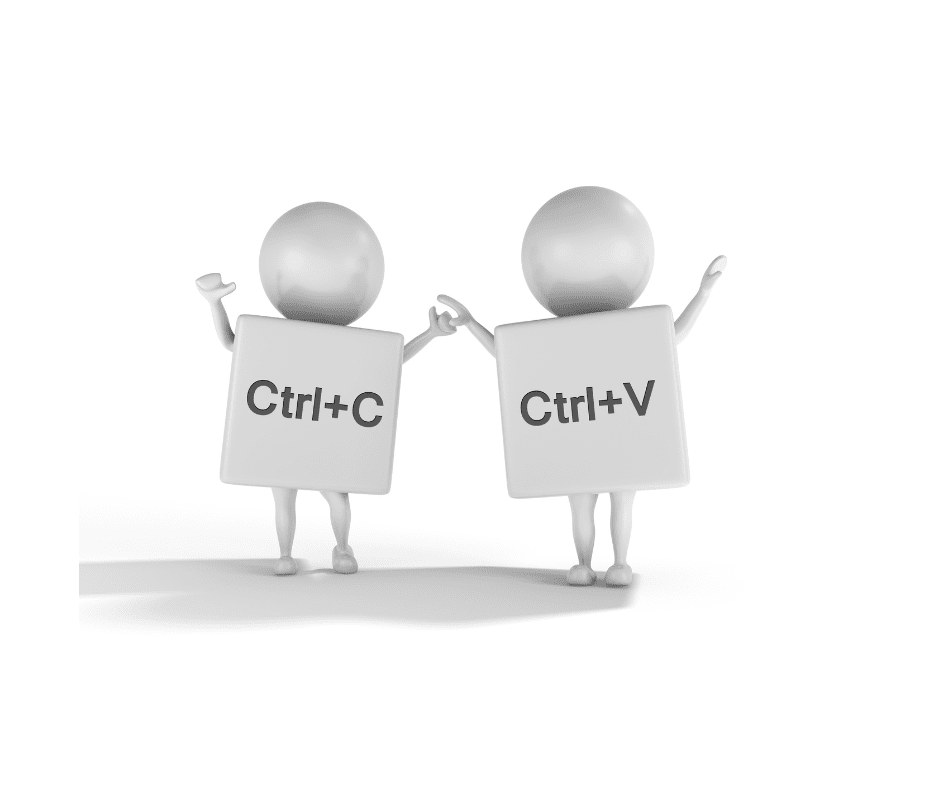 Instead of starting a new campaign, you can duplicate a previously created campaign to save time, which is particularly useful if you're running the same campaign for multiple leads.
Step 1: Copying A Campaign
To copy a campaign in GoHighLevel, go to the Campaigns section and find the specific campaign you want to duplicate.
From there, click on the "Actions" button and select "Copy Campaign."
This feature is useful if you want to save time by using an existing campaign for a new set of leads or for creating variations of the same campaign.
Name the copied campaign in the pop-up window and then save it.

NOTE: Although the system allows you to have campaigns with the same name, it's best practice to name each campaign uniquely to avoid confusion when setting up triggers and other aspects of the system. You can consider adding a number or descriptive word such as "copy" or "test" to the title, for example, Campaign A, Campaign A copy, or Campaign A test 6/7/21 to keep them separate.
By default, Copied Campaigns are in the "Drafts" state. Remember to "Activate" the copied campaign after creating it in order to use it.