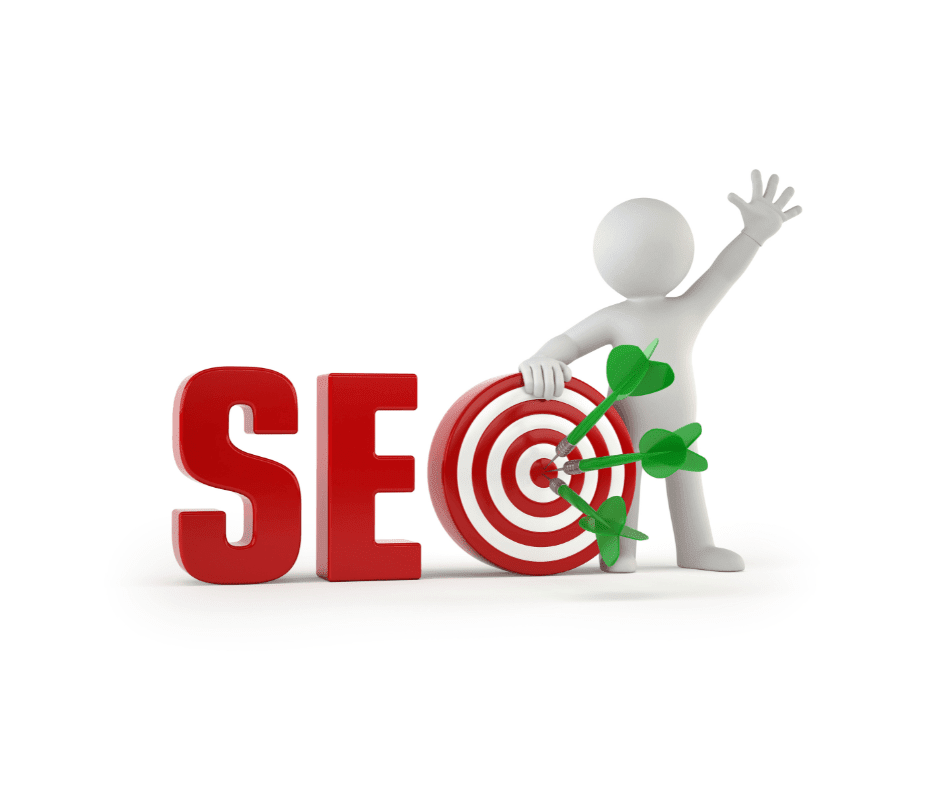 Optimizing your webpages for search engines is a crucial marketing strategy that can enhance your website's visibility to potential customers searching for products or services similar to yours. In this article, we'll explore three effective methods for improving the search engine optimization of your blog posts.
When generating a new blog post, it's possible to include a title, description, and image to enhance the SEO meta data.
To customize the SEO details of your blog post, head to the Publish screen on the Blog Post Editor and select "Blog Post SEO details."
To modify the SEO details of your blog post, navigate to the Blog list view and click on the action dropdown. Then, select "Change Blog Post SEO details."
By utilizing these three techniques, you can enhance the SEO of your blog post and increase the chances of your blog being discovered in online searches.