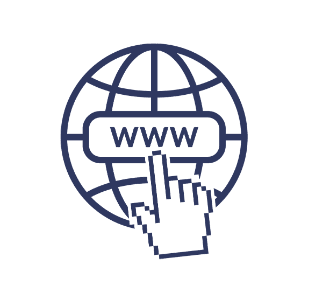 This tutorial will walk you through how to update and customize the favicon within your funnel. What is a favicon? It's often known is a tab icon, URL icon, bookmark icon, and more. It is an image file containing one or more icons associated with a particular site or page. (Below is an example of Google's favicon).
Step 1: Choose or Create a Favicon. In the video example above, we simply did a Google search for a sample Favicon image. You may wish to create your own, or may have one hosted online somewhere.
The image needs to be a .PNG or .ICO image
To choose a Favicon:

Find the link to the image online.
Copy the image URL, as you'll need it in the next step.

To create a Favicon:

Click into the funnel builder for the page you wish to update.
Add an element.
Select image on the left-hand side of the page.
Scroll down to Image Options.
Under the option to update the image, there is a placeholder. You can update the image using your own.
Grab the link, and copy it for the next step.
Step 2: Use the Favicon URL
Navigate to Funnels, and choose the funnel you wish to update.
Click the pencil icon to edit that funnel.
Within the funnel page, click into the Settings tab.
Paste the Favicon URL

NOTE: if the URL has extra text after the .PNG or .ICO you can remove that additional text.

Click Save to confirm the changes.