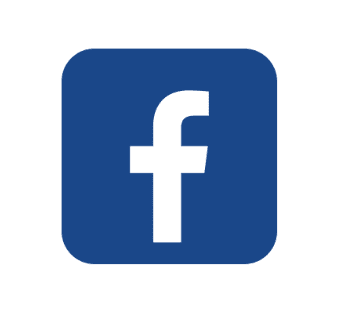 You might want to change which page is integrated into your account. Follow these steps to update your integration with Facebook to access new (or previously unselected) pages.
Part 1: Set up your Facebfook Settings and Privacy to allow the integration.
Step 1: Once logged in to your Facebook account, navigate to the dropdown menu in the top right corner of Facebook.
Step 2: Select Settings and Privacy > Settings.
Step 3: Scroll down in the menu on left hand side and click into "Business Integrations". The Business Integrations page will load, and you'll see a screen that looks like this (with varying apps showing):
Step 4: Navigate to "Lead Connector" and click "View and Edit" on the right.
Step 5: A new window will pop up. Under the following headers, choose the pages you want by checking the box(es) for the page . Repeat this step for:
Manage and access Page conversations in Messenger
Show a list of thee Pages you Manage
Access Leads for your pages
Create and manage ads for your page
Step 6: Click save in the bottom right of the pop up window.
Part 2: Return to the app to integrate the Facebook page.
Step 1: Under Settings > Integrations > Facebook, click "Select a Facebook Page".
Step 2: A new window will load and a dropdown will allow you to select which page you want to integrate.
Step 3: Click "Connect Page" to save.