Navigate to the Funnels section and select Products. From there, you can add a new product to include in your funnel.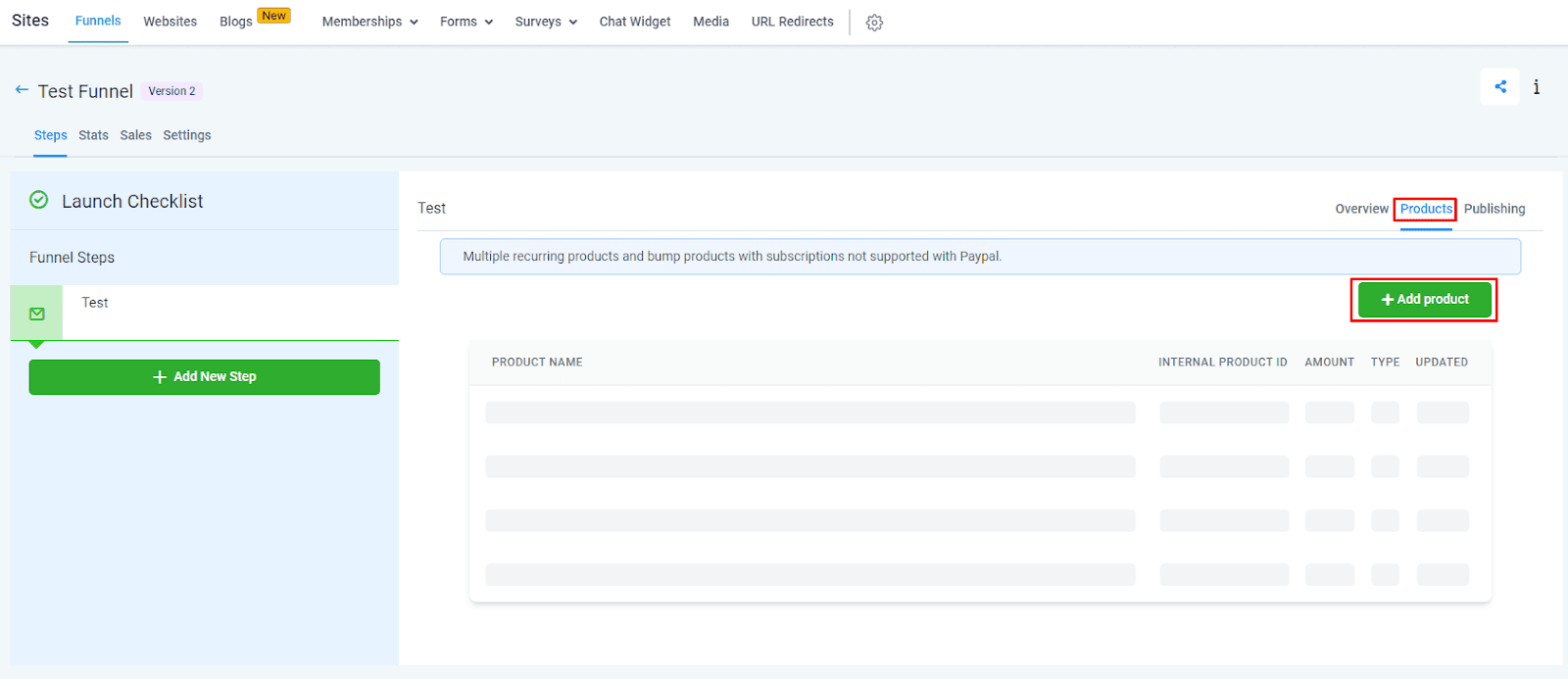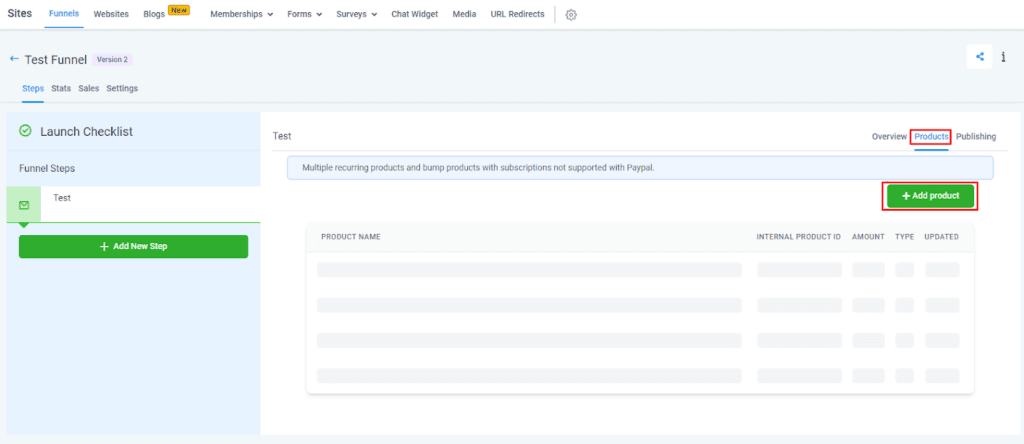 Fill in the necessary information for the product and then click on the Bump Product option. Once done, Save the changes to apply the bump offer to your order form.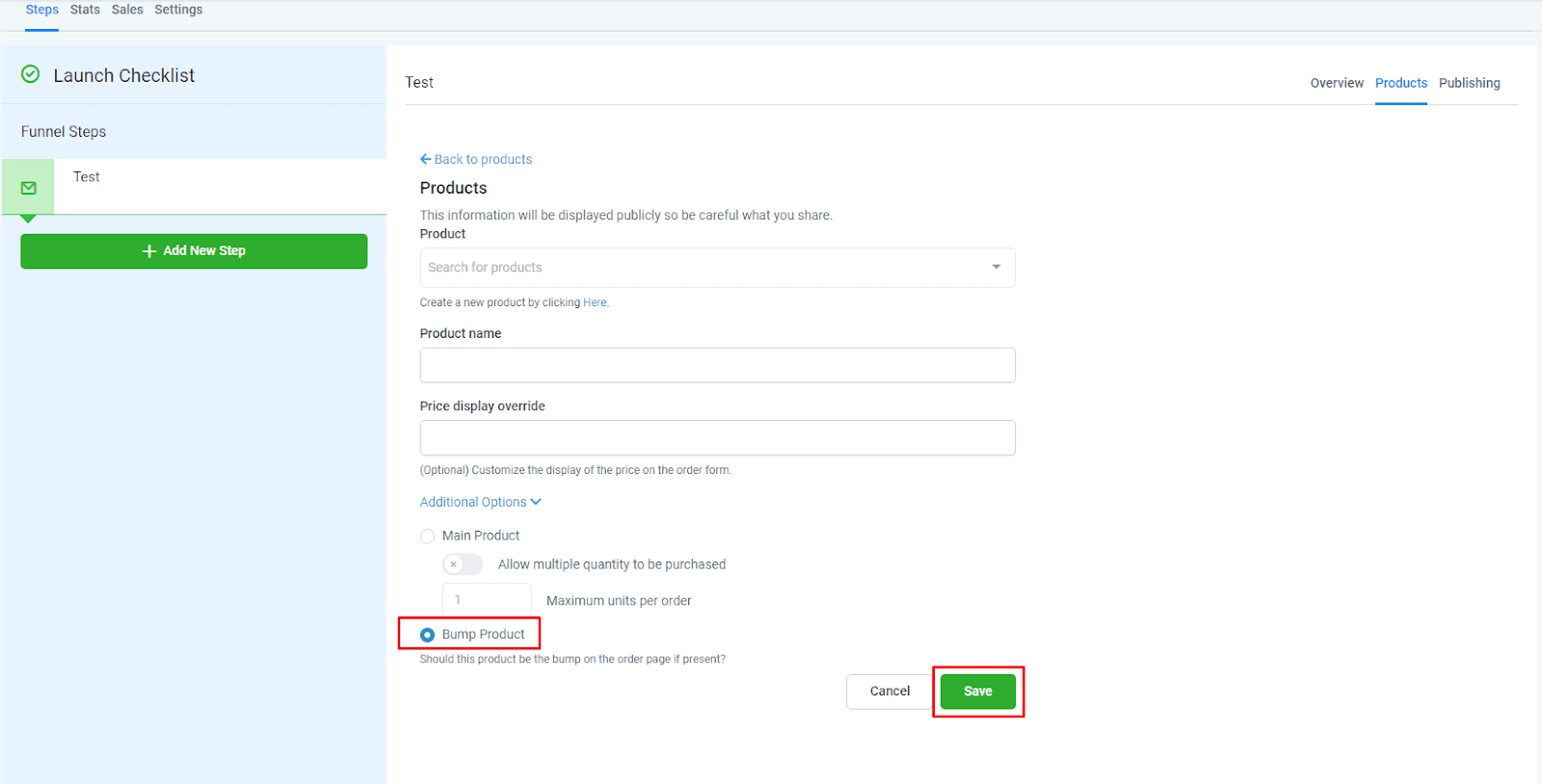 Modify the funnel by following these steps:
Access the settings.
Select the form.
Go to advanced settings.
Navigate to Order bump options.
Activate the Order Bump feature.
Include the bump product.
Save the changes.