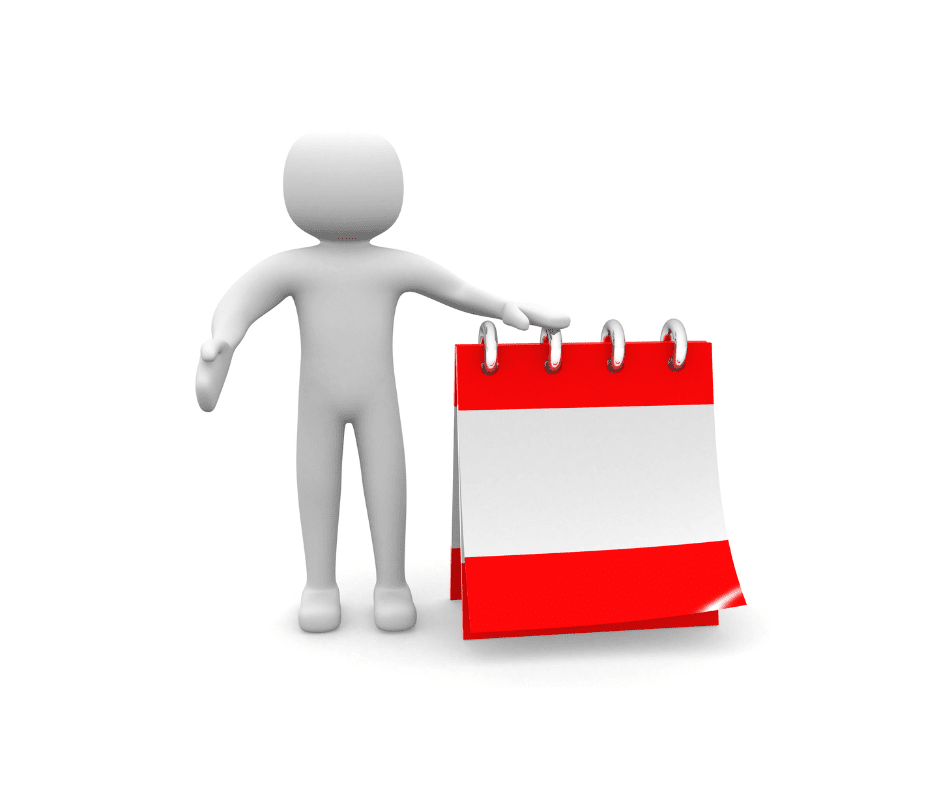 In this tutorial, you'll learn how to create triggers for your calendar and appointment booking system. Once someone books an appointment, the system will automatically initiate a series of events based on the self-booked appointment.
Step 1: Create a Trigger
To set up a trigger that initiates a chain of events when a customer books an appointment, go to Triggers and create a new trigger.
Name it something like "Appointment Booking Trigger" or "Customer Booked Appointment".
For Part 1, select "customer booked appointment" as the action trigger.

NOTE: YYou have the option to add a filter to specify a particular calendar for the trigger to work on, but it can also be set to apply to all calendars.
Additionally, you can include more filters as necessary.
In the second part, select the actions that you want to take place when a person books an appointment.
Here are some examples of actions you may want to automate:
Remove the Contact from a Campaign

There may be a need to remove the person who has booked an appointment from all campaigns or a specific campaign.

Add the Contact to Campaign

To ensure that the contact is removed from previous campaigns but added to a new one, make sure that you set the REMOVE action first in Part 2. This is because the system will process the actions in order, and you don't want the contact to be removed from the campaign that you're trying to add them to.

Add or Update Opportunity

If the person you're dealing with is already a lead in your sales process, you can advance them to the next stages and continue their journey through your pipeline.

You can send a reminder to the customer through an email and/or SMS.
You can choose to send yourself a reminder email and/or SMS, or a notification, whenever someone books an appointment.

To receive a notification when someone books an appointment, you can create an email, SMS or notification with custom values that include the customer's information and appointment details. Then, set up the trigger to notify you so you can stay informed about the booking.
Triggers provide many options for customization to fit your business needs and preferences. You can keep it simple or create highly specific triggers using filters. The automation provided by triggers can help increase business efficiency by automatically firing off trigger actions. This flexibility makes triggers a valuable tool for any business looking to streamline their processes.