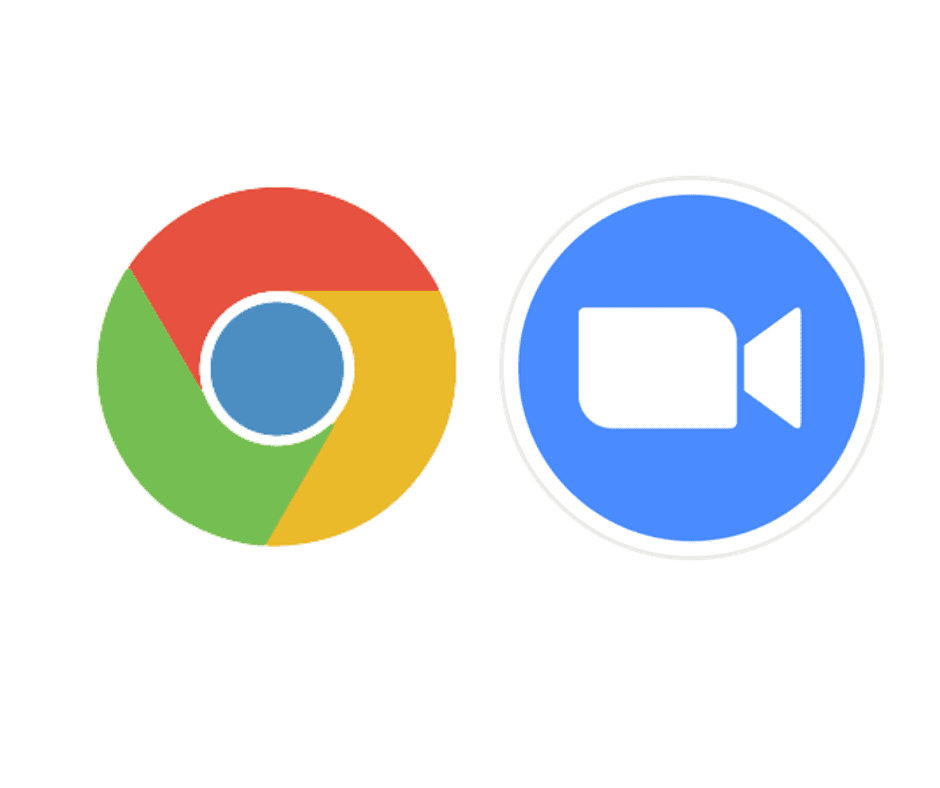 If you want to use Google Meet for virtual appointments, follow this tutorial to set up your account. You just need to integrate your Google account into the system and set your User Availability to include a Google Meet link as your meeting location. It's an easy process, and this guide will walk you through the steps.
Step 1: Integrate Google
Ensure that your Google Account is connected to the system. If you require assistance, refer to our integration tutorials to guide you through the process.
Step 2: Set the Location for your User Availability
Go to Settings and click on Profile.
Scroll down until you see User Availability.
Choose Google Meet from the dropdown menu and then click on Update Availability.
Going forward, your appointment location will be a Google Meet link.