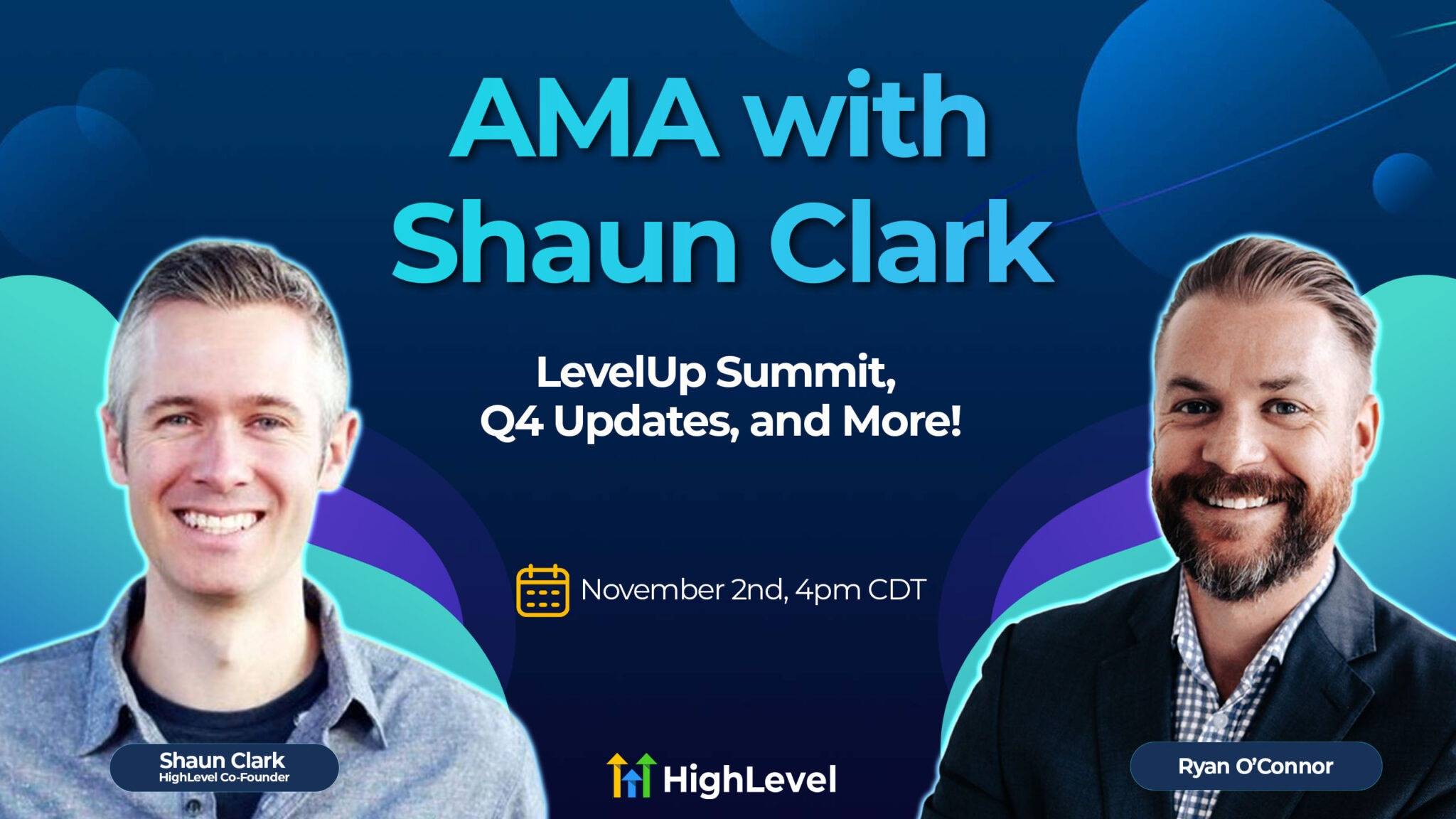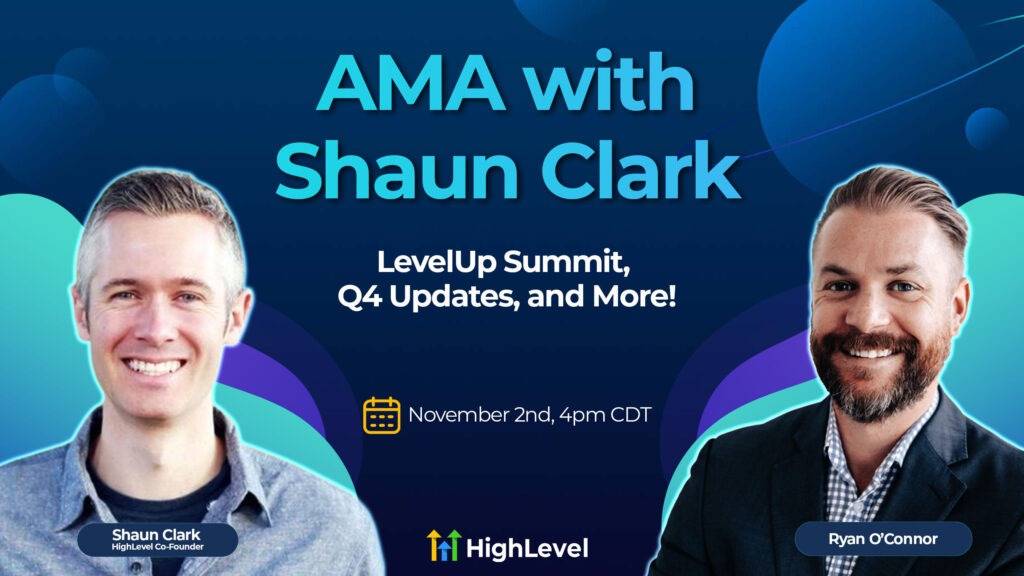 I caught up with the one and only Shaun Clark of HighLevel (GoHighLevel) to talk through his experience with this years Summit called LevelUp summit, which was held in Dallas, Texas in October. He shares some inside information into the team, what's around the corner for Q1 next year and of course some of the best things coming in Q4.
Grab the recording here or listen to the audio edition here or simply catch the Youtube video below.
Let me know what you though of this interview with Shaun Clark in the comments!