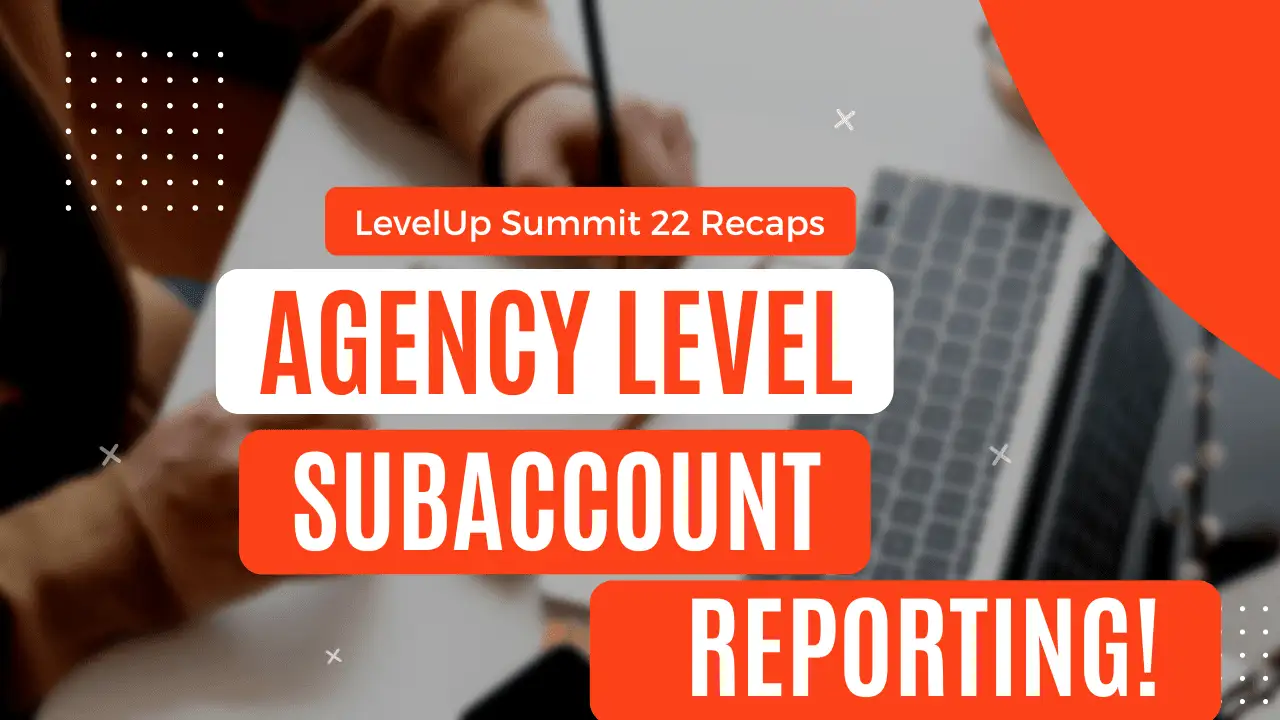 I've been waiting a long time for this one. Finally the GoHighLevel team announced their reporting and analytics for subaccounts. Next time you navigate to your agency dashboard, click sub-accounts and you'll see a lovely list of sub-accounts along with all their metrics.
Its looks obvious to me that they only starting ingesting the data from about October 1st, 2022.


What's more, and even nicer is when you click the Reports menu item from the Sub-account and it then drills down further into the metrics like appointments made, outreach by call, SMS and emails, and so much more.
When you do this, there are 6 new dashboard elements that you can use to toggle for a certain date range.
Users
Appointments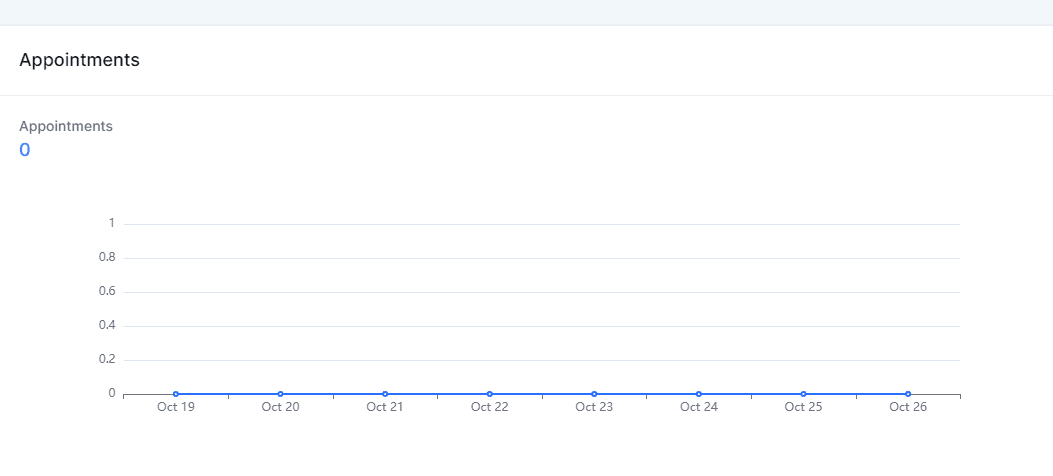 Submissions
I particularly like this one, because its clearly illustrating the conversions that are happening across the digital assets you create.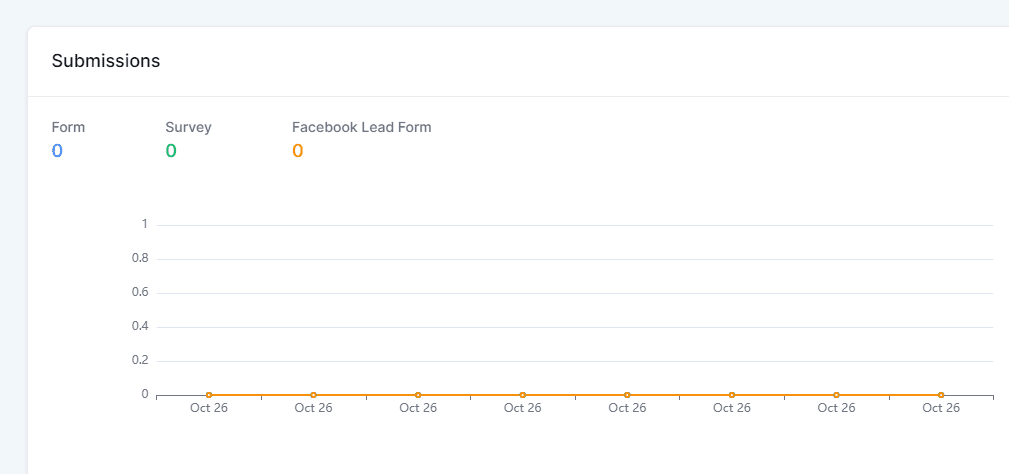 Outreach

What's more, the expectation (although I am yet to see it for myself) is that there will be increased functionality to add things like triggers based on these metrics, to create even better automations for the customers, but also the agencies keeping their fingers on the pulse where you might have 100s, or thousands of sub-accounts in the case of GoHighLevel SaaS agencies.
I'm super stoked about this update!