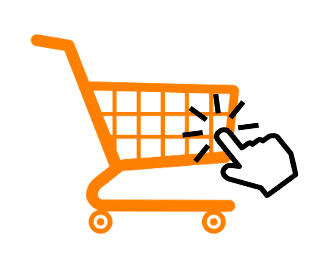 OTOs (One Time Offers) or Upsell Offers are great to put after your normal 2 Step Order Form Page. This means the customer has already purchased your main offer and you want to offer them an upsell product. The great thing about the one click option, is since you already have their credit card, this is just an extra add on and it only takes one click!
Step 1: Choose and Edit the Funnel
Navigate to Funnels, and select the Funnel you wish to update.
Choose or Create the Step Where You Want the Upsell to be.

NOTE: It must be after the 2 Step Order Form.

Click Edit Page.
You'll be redirected to the funnel builder.
Step 2: In the Funnel Builder, click on the button that you'd like to prompt the One-Click Purchase.
From there, on the left-hand site, under "Button Settings", Scroll Down to Button Actions.
Select "One Click Up/Down sell product".
Choose your product and select your redirect action.
Save to confirm your changes.