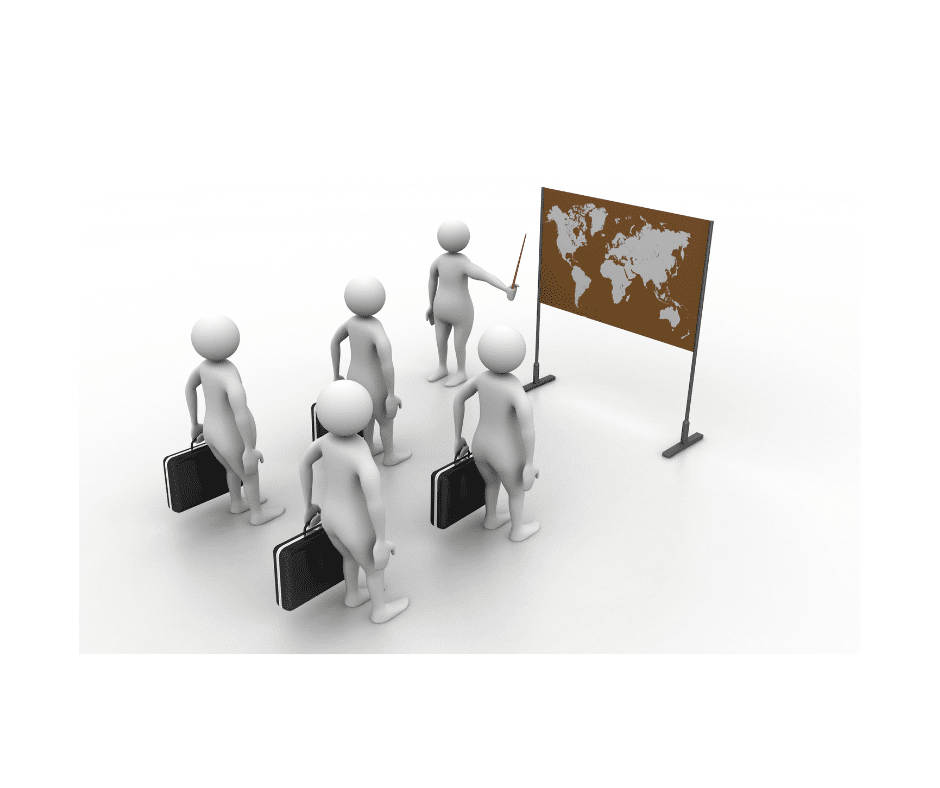 The "Team Management" section is where you can manage your team's details, including adding, editing, and removing team members. To effectively manage your team, follow the simple steps outlined below.
Step 1: Access Team Management
Navigate to Settings > My Staff> Team Management.
Click "Add Employee" to add a new team member.
Click the edit or trash can icon next to an existing team member to edit their access or delete their user.
You can also search or sort by role in the top right.