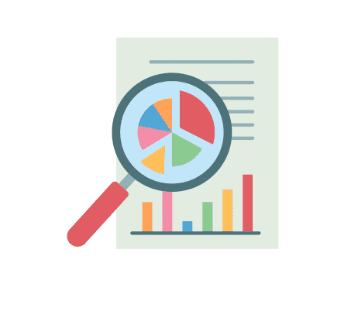 The Reporting Tab includes a specific report on "Agent Reporting". This allows you to track information about your team and users within your system. Perhaps you have a sales team, or other team members who you want to view statistics on. The Agent Reporting allows you to view Opportunities and Conversions, email and SMS stats, and more.
Step 1: Accessing The Report
Navigate to the Reporting section of your system.
Click "Agent Reporting".
In the Agent Reporting Dashboard, you'll see some filters and options in the top right corner.
You can select 1 or more team members from the first dropdown list and click "Fetch" to grab the data for the selected team member(s).
Then, choose a date period. If you click "Compare" you may select another date period.

NOTE: This is useful if you want to compare metrics against more than one time period.

You may click the refresh icon in the top right corner at any time to update the reports and graphs.
Step 2: Viewing The Report Data
There are multiple data boxes in which you can view metrics for Opportunities, Conversions, SMS, and Emails.

NOTE: For Conversions, you may select a specific pipeline from the dropdown menu to view conversions for a specific pipeline.
Also note that the SMS and Email data does not include automation SMS and Email communications, such as those sent via a campaign or workflow.
Call Metrics show all the available call metrics side by side, allowing you to compare automation calls, manual action calls, dialer calls, and incoming calls.
The Efficiency box shows your total sales value, average sales duration, and sales velocity.
You may visit this reporting section as often as you want, updating the filters, time frame, comparison information, and more. Check back to view how your numbers and stats change over time!
NOTE: If you wish to view reporting metrics for one single day, be sure to check that date as the start and and end date. You must have both selected in order for the stats to appear. The example below shows how you can run reporting for January 1, 2022 by choosing January 1st as the start and end date: