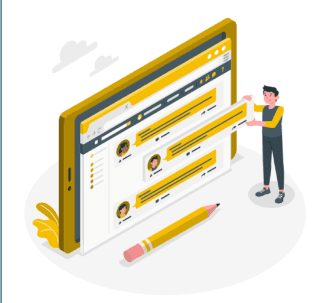 Account-Wide File Management allows you to store and categorize files that can be utilized throughout your system. You have the ability to search for particular files, sort them into folders, and reuse them in different areas of your system.
To illustrate, you are able to utilize the files stored in the Email Builder.
Go to the Email Builder.
Start a new email or open an existing one.
Insert an image element.
Click on the "Replace" button for the image.
You can utilize the popup file organizer to search through existing files, upload new files, and sort them into folders. As an instance, the example below exhibits two folders for different types of images.
Using the file management feature can bring several advantages, such as keeping your system organized and saving time. The email builder example is just one of many instances where this feature can be helpful.