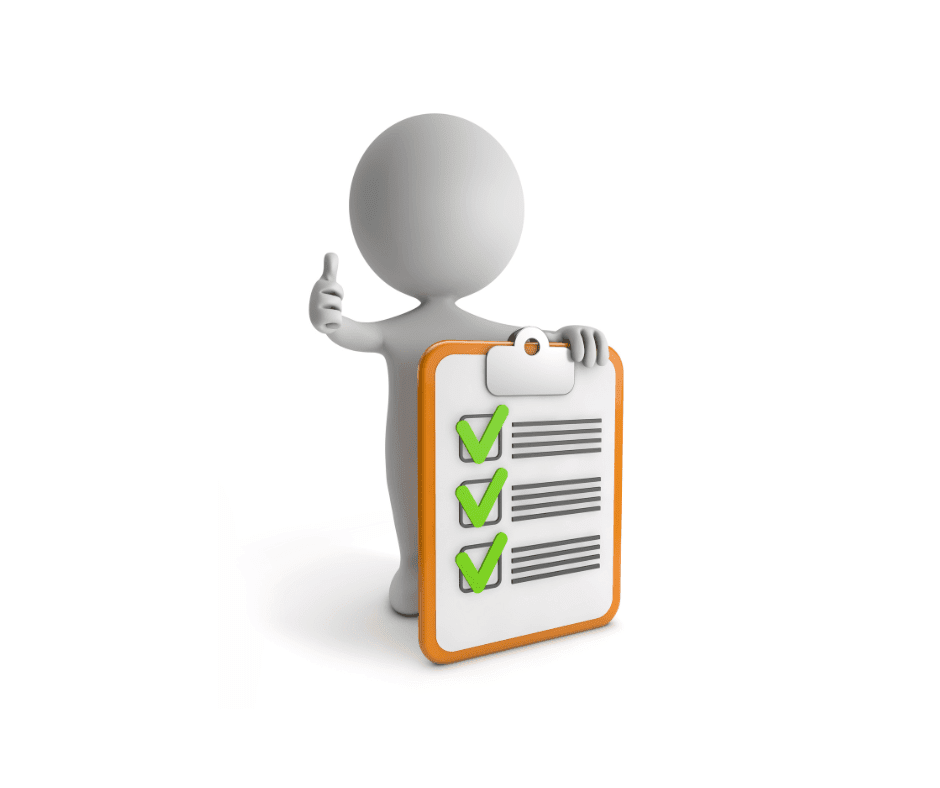 Organizing your blog posts into categories serves as a means of staying organized and also assists your readers in finding the content they're interested in. By following these easy steps, you can learn how to generate and include categories in your Blog section:
Navigate to Sites > Blogs
On the Blogs page, you'll see a gear icon in the top right corner.
Click into the gear, or Settings feature.
Toggle to Categories
Click "+Add new category" to create a new category
Follow the instructions in the popup.
If you want to modify or remove an existing category, you can access a list of categories, and then click the three-dot menu situated on the right-hand side. After that, you can make the necessary changes from the ensuing menu that appears.
Adding categories to your blog section is a simple process.